How to save money while travelling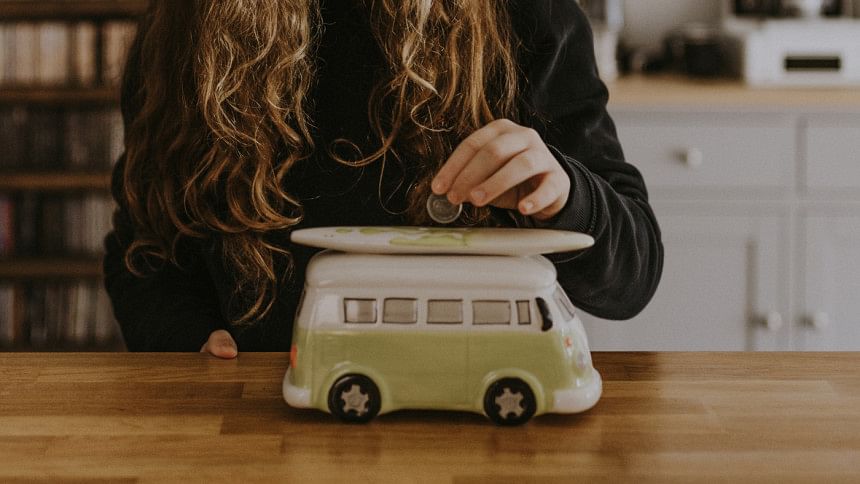 Who has made trip arrangements for 2023? We are certain that the majority of you have already begun to plan your schedule! Planning a vacation can be exciting, but it can also be expensive. However, with a little bit of planning and some smart money-saving tips, you can have a great time on your trip without breaking the bank. Here are a few money-saving methods to help you to achieve your vacation ambitions in 2023!
Set a budget and stick to it
Before you start planning your trip, it's essential to set a budget for how much you are willing to spend. This will help you avoid overspending and keep your costs under control. Be sure to include all of your expenses, such as flights, accommodations, food, and activities.
Be flexible with your travel dates
Airline prices can vary greatly depending on the day of the week and the time of year. By being flexible with your travel dates, you may be able to find cheaper flights and save money on your trip. Consider travelling during the off-season or on weekdays to find the best deals.
Look for package deals
Many travel companies offer package deals that can save you money on flights, accommodations, and activities. These deals often include discounts and special offers that you would not be able to get by booking each component separately.
Use rewards programmes
If you have a credit card with a rewards programme, consider using it to earn points or miles that you can use towards your trip. You can also sign up for hotel and airline loyalty programmes to earn rewards and save money on your trip.
Research-free activities
There are often many free or low-cost activities to do at your destination, such as visiting museums or exploring local parks. Research these options before you leave and plan your itinerary accordingly to save money on activities.
Use public transportation
Renting a car on vacation can be expensive, especially if you are unfamiliar with the area. Instead, consider using public transportation, such as buses or trains, to get around. Not only will this save you money, but it will also give you an opportunity to experience the local culture and see the sights.
Eat like a local
Dining out on vacation can be a big expense, but you can save money by eating like a local. It is an excellent approach to immersing yourself in the culture of the location you are visiting. Local food is often an important part of a culture and can give you a taste of the region's history and traditions.
If you can go during the off-season, you will most likely discover lower prices because fewer people will be going. Because who says a vacation has to take place during peak travel season? The key is to get away and have fun, but you do not want to break midway through your trip.