Top 5 beaches in the world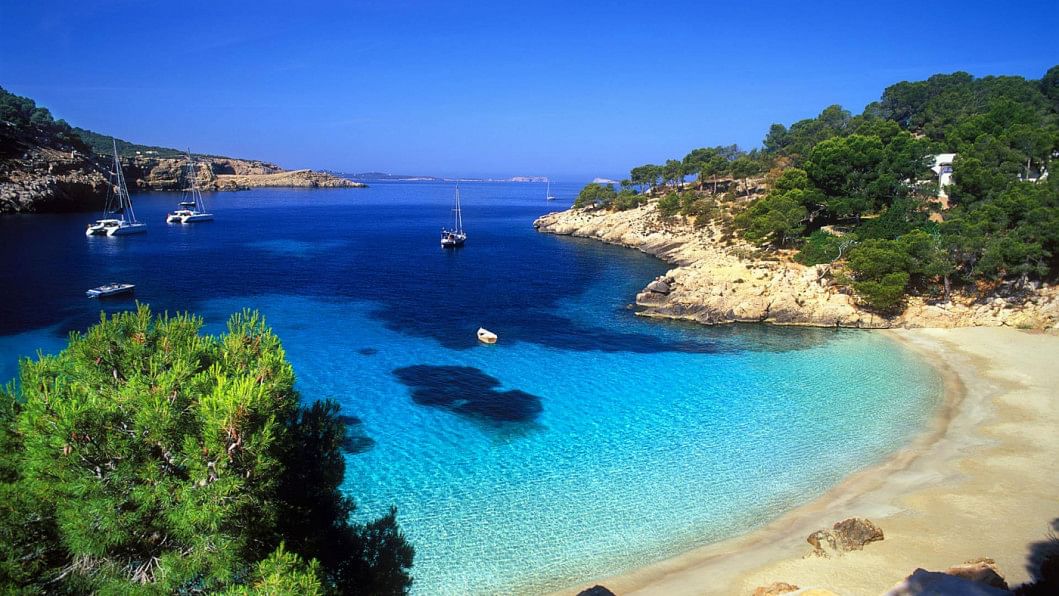 All dream vacations have a beach run. On the one hand are popular holiday beach destinations that are economical to travel to and at the same time, somewhat clean and safe, and on the other, are those that are less popular but infinitely more beautiful.
Here are 5 picks that are a whole different ball game — or shall we say beach ball game — altogether.
Grace Bay Beach, Turks and Caicos Islands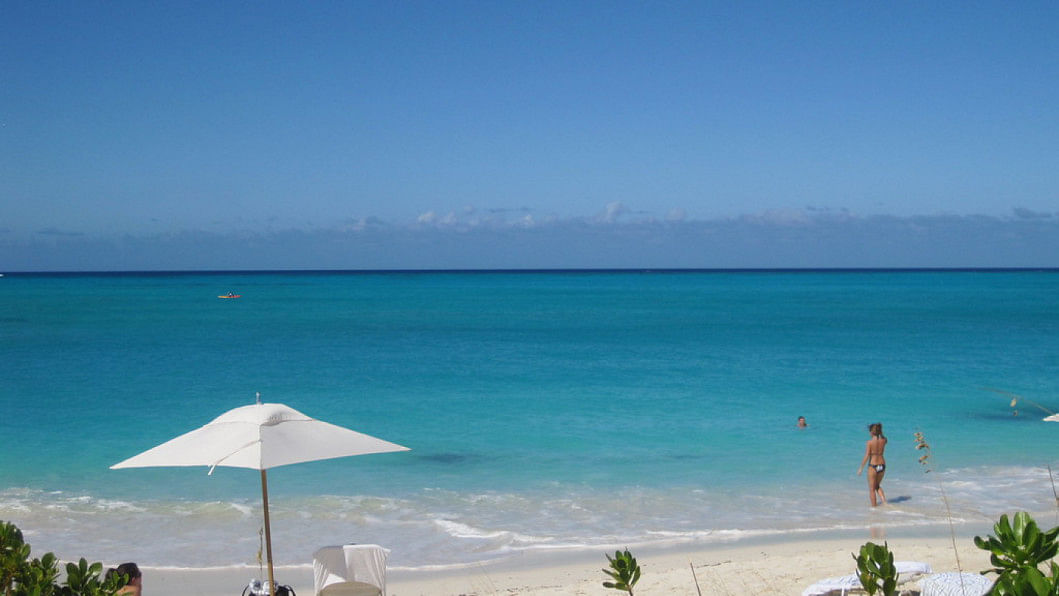 Bagging the top spot for the World's Top 5 Beaches is Grace Bay Beach in the Turks and Caicos Islands. Situated on the northeast coast of the island of Providenciales, the Grace Bay Beach is very close to the Caribbean and according to the tourism website, manages to stay pristine thanks to an offshore barrier reef. Boating and other water sports are encouraged in the calmer, shallower waters between the beach and the reef.
Varadero Beach, Cuba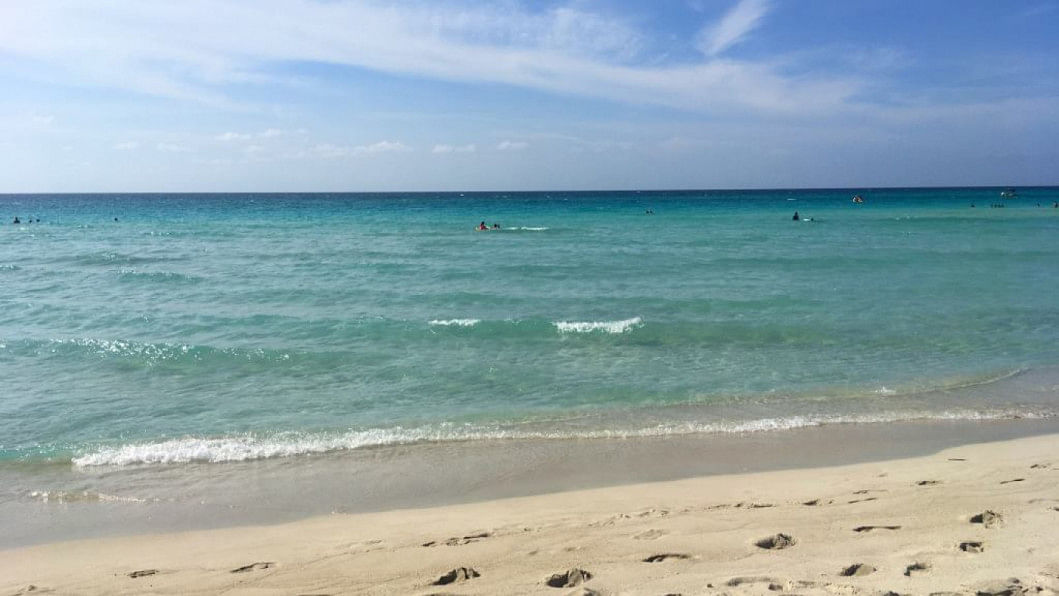 Next on the list is Varadero Beach in Cuba, located in a resort town in the province of Matanzas, Cuba.  The 20kms of sandy white beaches attract north of some 1 million people each year. Beach and water activities include scuba diving, deep-sea fishing, yachting, snorkelling cruises and trips to the dolphin centre, among other water sports.
Turquoise Bay Beach, Australia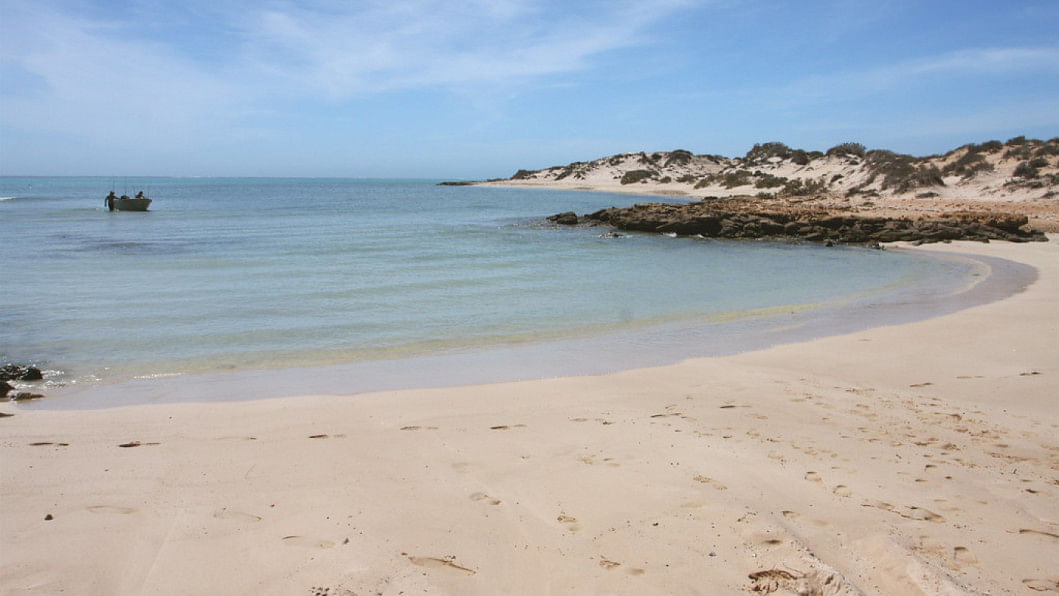 Turquoise Bay Beach in Australia occupies the third place of pride.  Situated in a sanctuary zone, the white, sandy shores and crystal-clear waters of the beach serve as the perfect spot for relaxation, and swimming. There is also a whole lot of snorkelling that can be done to explore the abundant underwater beauty of the Ningaloo Marine Park, with some of the strongest currents and the most beautiful corals.
Quarta Praia, Brazil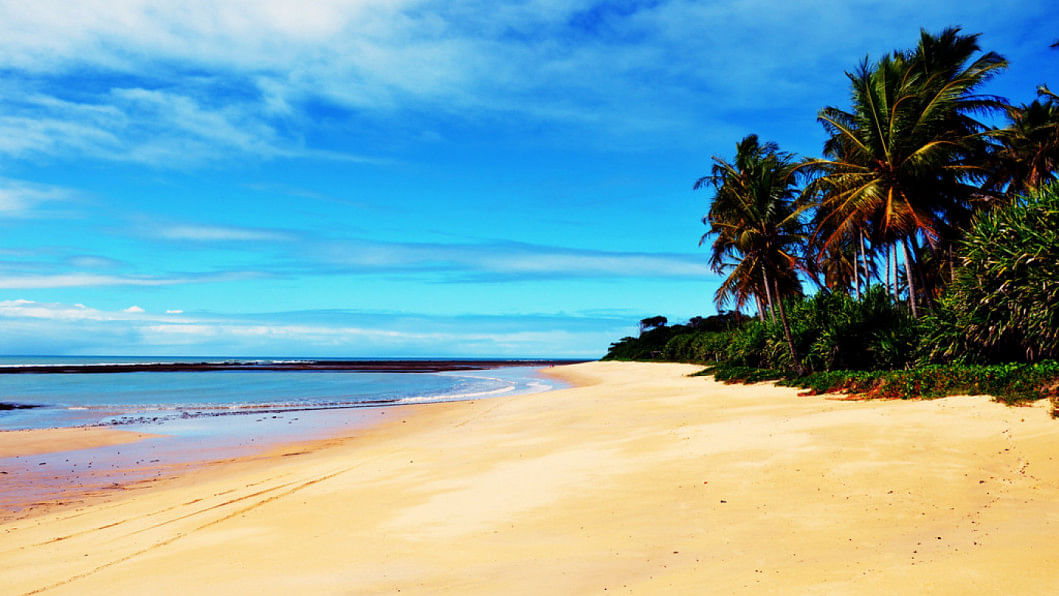 Making it to fourth position this year, is the Quarta Praia in Morro de Sao Paulo, Brazil, with its quiet, secluded beauty and undisturbed charm. Green palms, blue waters and white sands makes this beach a dreamy kaleidoscope of tropical colours and even if the warm temperatures of Brazil attract thousands of tourists each year, the Quarta Praia, with its natural swimming pools, is still something of a hidden gem. As a result, it is considered a haven for those who love the ocean for its calm and serenity.
Eagle Beach, Aruba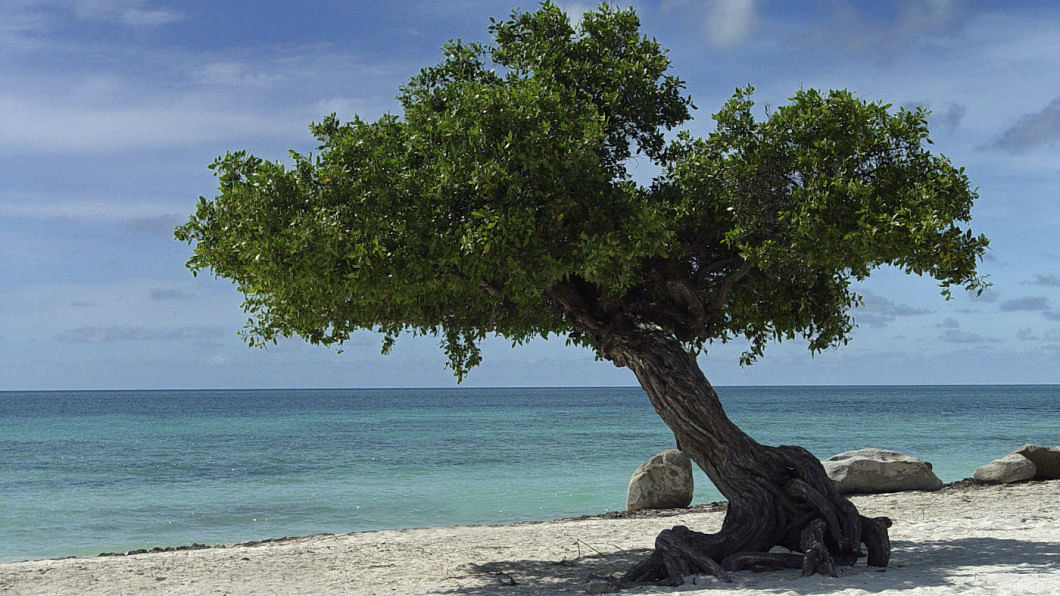 The fifth best beach in the world, the Eagle Beach in Aruba, is known for more than its transparent waters and soft, white sands. The place is home to the famous Fofoti trees and also welcomes sea turtles who come to lay their eggs there. The privacy and solitude that the beach offers are important parts of the Aruban charm and the destination is known as the second most beautiful beach in the Caribbean Islands.