Top 5 lakes to visit in Bangladesh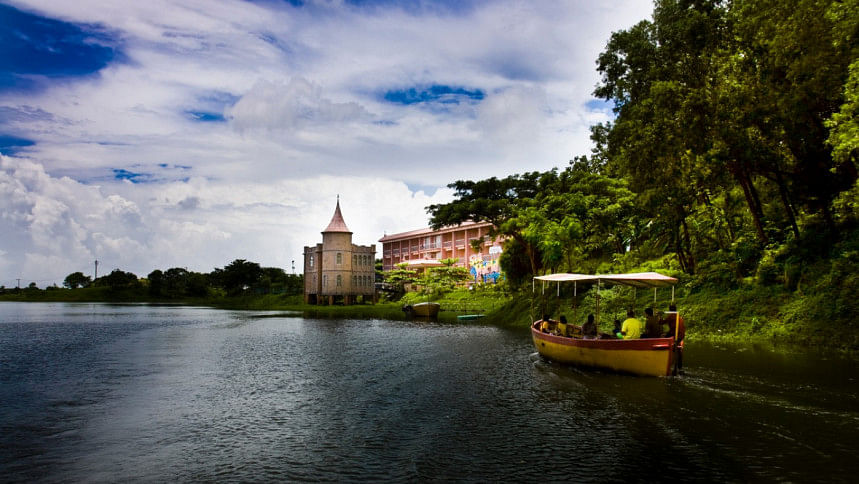 Our country is covered with many magnificent lakes and water bodies. These lakes not only protect the natural environment, but are also mesmerising sights and wonderful places to go for recreation and contemplation.
Here are top 5 must-see lakes which offer mesmerising sights, fun activities and much more.
Foy's Lake, Chattogram  
Foy's Lake is almost a century old. The lake's primary function was to supply the residents of the railroad colony with fresh water. Due to its breathtaking beauty, it quickly gained popularity and began to draw tourists from around the nation. The administration made the decision to create an amusement park around the Foy's lakes after realising their potential for development.
The lake and the park offer a variety of enjoyable activities throughout the day to keep its guests entertained. Leisurely boat trips offer the chance to soak in the lake's tranquil surroundings. If somebody wants to stay overnight, there is a resort with the same name, Foy's Lake Resort.
Kaptai Lake, Rangamati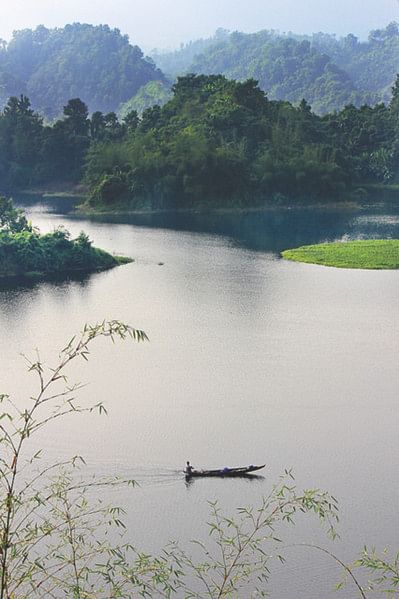 Kaptai, situated in Rangamati, is considered as the largest manmade lake in Bangladesh. It is one of Bangladesh's top vacation spots, a haven for outdoor activities surrounded by pristine nature that is stunning year-round. In the summer, tourists flock to its turquoise waters to kayak or hike via attractive paths for magnificent views of the basin.
Boga Lake, Bandarban
Boga Lake, one of the most well-known lakes in Bangladesh, is situated in Ruma Upazila in the hilly district of Bandarban. Its popularity comes from multiple reasons – getting there requires a formidable ascent of 1,246 feet in addition to having to navigate the deep, steep forests of Bandarban. The lake's origin story also makes the place more attractive. It is believed that the villagers of Khumi village killed a deity and in response, the deity came back as a dragon causing an earthquake. Hence, the village disappeared into the earth and the lake was formed.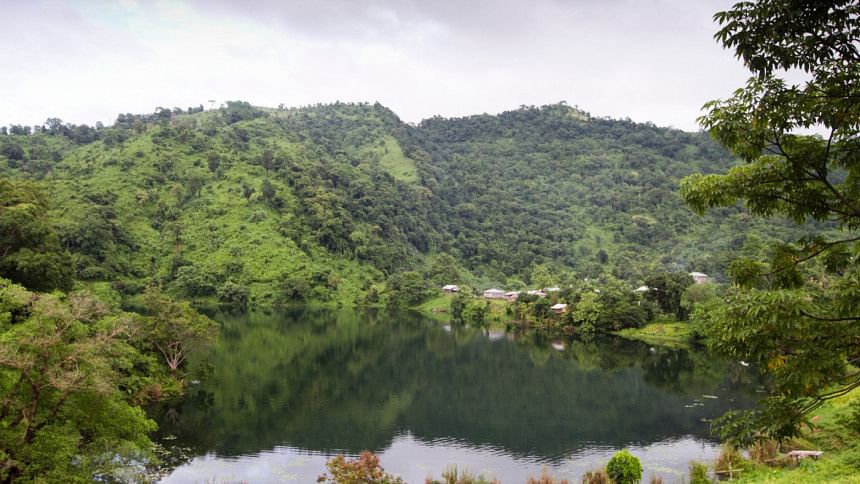 Boga Lake is a nature refuge that is home to a wide variety of flora and animals, including some of the most endangered species, in addition to its stunning beauty and captivating origin story. You engage in a wide variety of recreational activities like boat rides, camping and spend a few days with the tribal community to experience their lifestyle.
Mohamaya Lake, Chattogram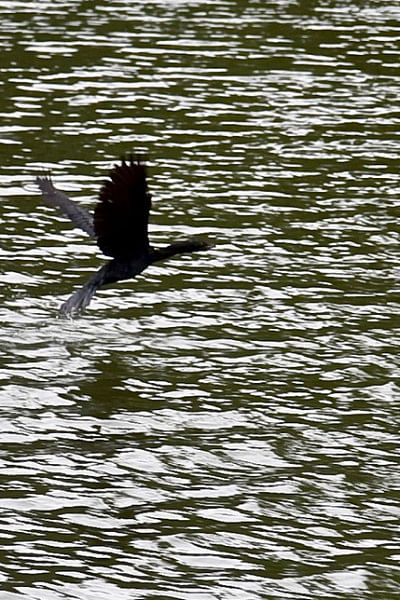 For kayaking lovers, Mohomaya lake in Mirsarai offers verdant greenery along with a cool and calm environment. Tourists can also enjoy the sights of a waterfall while kayaking or by taking a boat ride.
Niladri Lake, Sunamganj
Niladri lake's picturesque landscape makes it one of the most beautiful in Bangladesh. The lake is located in the northernmost part of Bangladesh called Takerghat. A little further north resides the Indian state of Meghalaya. The lake is surrounded by a rocky mountain range on one side and a thriving green plain on another side.