Top 5 places to visit in Cumilla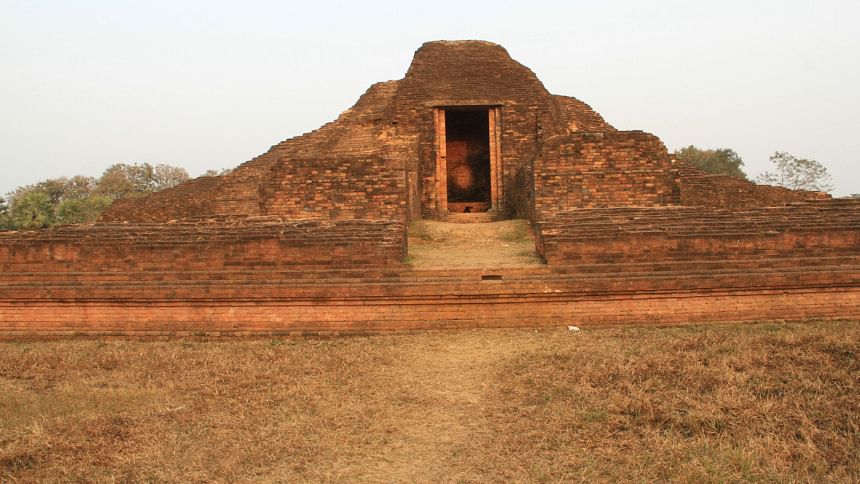 Although it is not among the first names to cross our minds when we think of travelling within the country, there are quite a few places to visit in Cumilla. From historical places to religious sites, here are the top 5 places you must visit while in Cumilla. 
Shalban Bihar
Situated in Mainamati, Shalban Bihar is one of the most visited places in Cumilla. It is an archaeological site with ruins of an ancient Buddhist Bihar complete with over a hundred cells built for monks. These ruins are located in the middle of Lalmai Hills.    
This place was previously known as Shalban Rajar Bari, and after excavation, this site was discovered. The antiques recovered during the archaeological exploration can be found in Mainamati Museum. Shalban Bihar shall be a very interesting site for history buffs.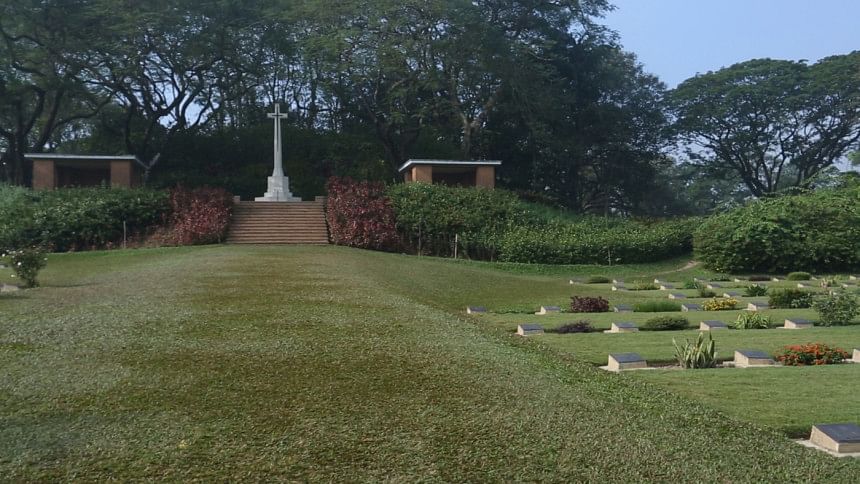 Mainamati War Cemetery 
Also known as Cumilla War Cemetery, another popular destination in Cumilla is the Mainamati War Cemetery. There are two war cemeteries from World War II in Bangladesh, and one of them is located in Cumilla.
This historical cemetery contains hundreds of burials of brave soldiers from the commonwealth who died during the Second World War. This cemetery is located just beside Cumilla Cantonment. It is open to all but can be visited only during specific hours of the day. 
Dharmasagar  
Dharmasagar is a man-made pond in Cumilla that was built to facilitate the locals with a supply of water. It was dug during the reign of Tripura's king Dharma Manikya in 1458. It is also considered one of the earliest shreds of evidence of urban water heritage in Bangladesh. 
Being characterised as the life of Cumilla city, this water body has been the centre of the social and economic growth of the city. On one end, there is Cumilla Stadium and Cumilla Zilla School, and on the other, there is Cumilla Municipal Park and Kazi Nazrul Islam Memorial Hall.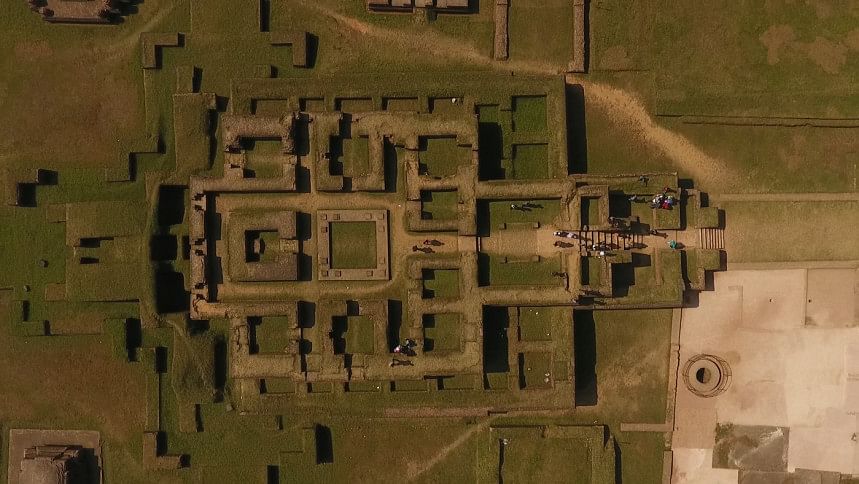 Chandi Mura Temple 
Chandi Mura Temple, also known as Lalmai Chandi Temple, is an ancient temple located on top of Lalmai Hill in Barura. You have to climb uphill using the stairs to visit this temple. It boasts a serene and peaceful environment as being on the other side of Cumilla city, it does not attract many tourists. 
However, the multicoloured temple adds a unique pop of colour among the hills and is a treat to the eyes. The temple is constructed in a beautiful manner as a representation of the Hindu way of life. It provides both historical knowledge and a scenic view from the top of the hill. 
Gomti River
Bangladesh is a country of rivers where the water flows across its body like veins. Big or small, all rivers in Bangladesh have their unique beauty and aspects, and Gomti River in Cumilla is what beautifies the place. The speciality of Gomti River is that it is a hilly river and has strong currents during the rainy season but shrinks during winter. 
This river originates from the Tripura state of India, enters Bangladesh via Cumilla and falls into Meghna. When water levels are low, it is safe to take a dip in its water. 
Gomti River is also an important water body as there are some important places on its banks such as Cumilla, Mainamati, and Daudkandi. 
Apart from visiting these places while in Cumilla, do not miss out on trying out their famous sweets, especially roshmalai from Matri Bhandar. Cumilla also has a khadi polli within the city from where you can buy original khadi fabrics.