Miss World Bangladesh, Oishee, starts journey with Huawei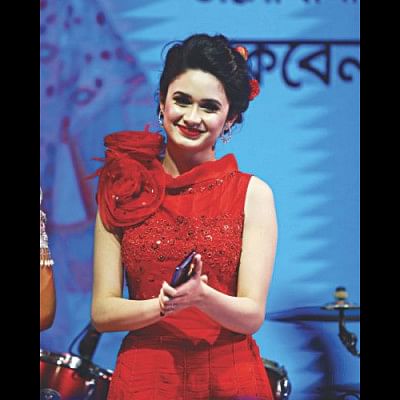 World's leading smartphone manufacturer Huawei recently announced Jannatul Ferdous Oishee, winner of the 'Miss World Bangladesh 2018' crown, as their new product ambassador in the country.
She will be seen participating in different campaigns and promotional activities of the company.
Huawei Consumer Business Group (Bangladesh) announced Oishee as Huawei's product ambassador in Bangladesh at a colourful event arranged to celebrate Valentine's Day on Thursday, 14 February, 2019, at the Centre Court of Jamuna Future Park in the city.
For more information, visit https://www.facebook.com/HuaweimobileBD