Carrying Phensidyl a punishable offence: SC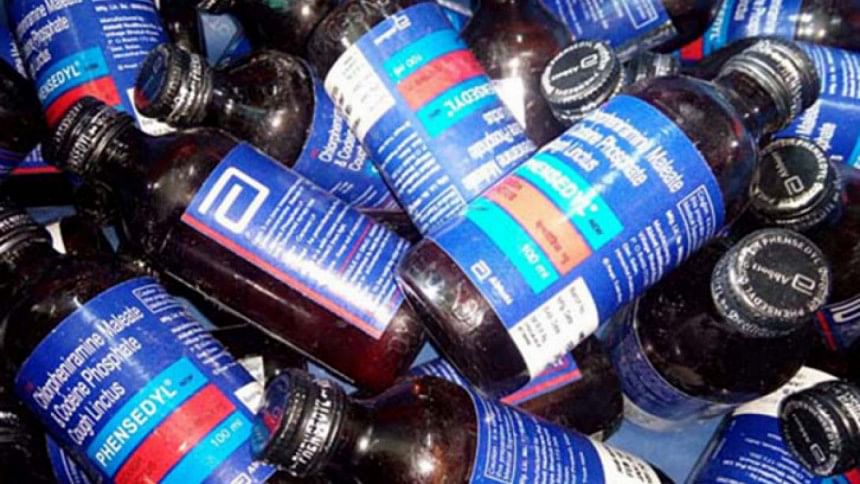 The Appellate Division of the Supreme Court yesterday scrapped a High Court verdict which in 2003 ruled that carrying and possessing Phensidyl is not a punishable offence.
The apex court verdict means that carrying and possessing Phensidyl is illegal in the country, said Deputy Attorney General Bishwajit Debnath.
A full bench of the Appellate Division, headed by Chief Justice Hasan Foez Siddique, delivered the verdict following an appeal filed by the state challenging the HC verdict.
Citing the documents along with research papers, the DAG said there are elements of drugs in Phensidyl, including codeine phosphate and chlorophenarmine, which are produced from opium and are injurious to health.