JnU student files case over sexual harassment in Old Dhaka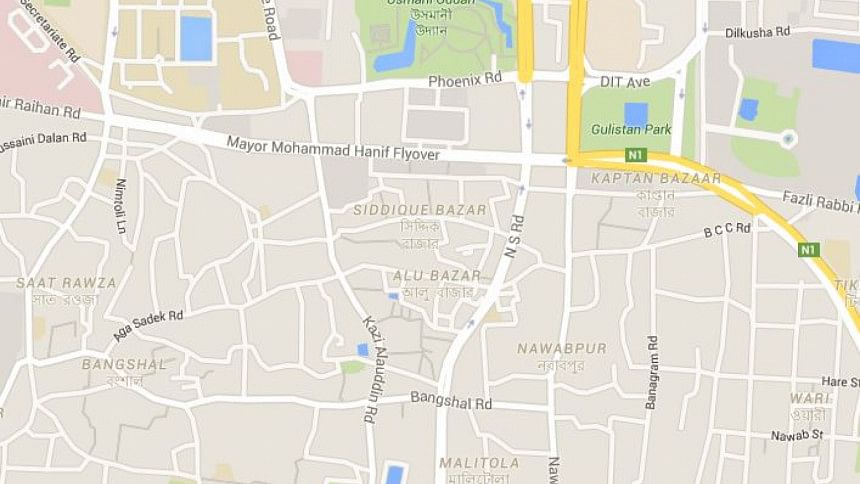 A student of Jagannath University (JnU) today filed a case with Sutrapur Police Station in Old Dhaka against a man yet to be identified for sexual harassment.
In the case statement, the victim said a man sexually harassed her at Kalta Bazar area in Old Dhaka around 9:20pm yesterday when she was returning to her house.
"I did not see the man's face clearly as there was no light there," she told The Daily Star.
A case was filed with Sutrapur Police Station in this connection today, she said.
"We requested police to take steps about the matter soon after we came to know," said JnU Proctor Mostofa Kamal.
Mohammad Mamunur Rahman, officer-in-charge of Sutrapur Police Station, said, "A case was filed by the victim. Police are trying their best to arrest the culprit."