Four conditions under which govt employees can travel abroad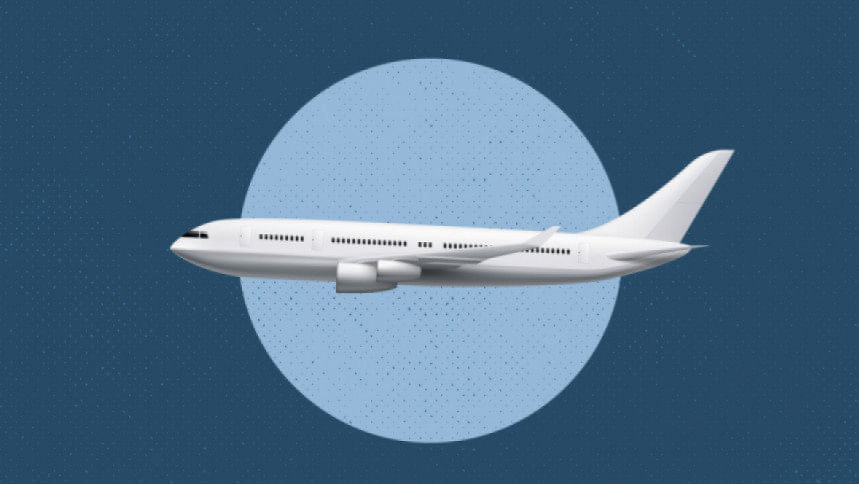 Government officials have been given conditional exemption from travelling abroad in four cases.
This information was given in a circular issued by the Ministry of Finance today (September 19, 2022).
In the context of the current global economic situation, exposure visits, study tours, foreign trips, workshops or seminars covered under the APA and Innovation under the management and development budget have been closed.
However, in order to continue the activities of enhancing the efficiency of government officials, foreign travel can be made on a limited scale with the approval of the appropriate authority for the following purposes:
1. Travelling abroad to study masters and PhD courses with government funding under the Management and Development Budget, and scholarships given by various development partners, universities or countries, under fellowships with foreign funding.
2. Participation in specialised or professional training organised under the Management and Development Budget on the basis of a memorandum of understanding (MoU) signed between the government and various foreign training institutions or universities.
3.  Participation in foreign training organised at the invitation and fully funded by a foreign government, institution, or development partner.
4. Foreign travel of officers with technical know-how, including concerned officials, for the purpose of auditing or inspecting the quality of services or products funded by suppliers, contractors, or consulting firms.