4,000 constables to join force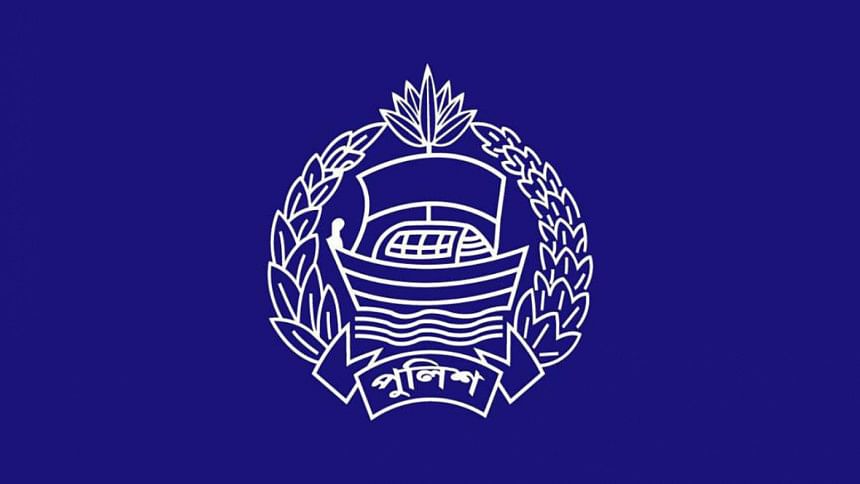 Police will soon be recruiting 4,000 constables through the overhauled recruitment procedure.
Under the process, Police Headquarters (PHQ) centrally selects a certain number of applicants based on their height and academic results, prepares a written test for candidates, and evaluates answer sheets.
The new procedure ensured the transparent recruitment of 3,000 constables last year. Corruption was largely not an issue. Before last year's recruitment, PHQ changed the weights of the written and viva marks, and put a more rigorous assessment process in place.
The move came following allegations of rampant bribery and corruption centring recruitments in recent years.
Political leaders and those who lobbied for recruitment of their candidates allegedly took hefty amounts in bribes from aspiring candidates. Besides, "dishonest" superintendents of police would also allegedly take bribes.
PHQ has already issued a circular to recruit the constables -- 3,400 men and 600 women -- from all 64 districts, seeking online applications from aspirants from February 1. The last date for submission is February 28.
Unmarried Bangladeshi nationals aged between 18 and 20 and having at least a grade point average of 2.5 in SSC exam will be eligible to apply.
"There is no chance for recruiting people who are less competent... as a short-list of candidates are called for the written test after they are centrally screened. PHQ organises the test centrally and evaluates answer sheets," said AIG (media) Md Kamruzzaman.