Create awareness at grassroots
Says president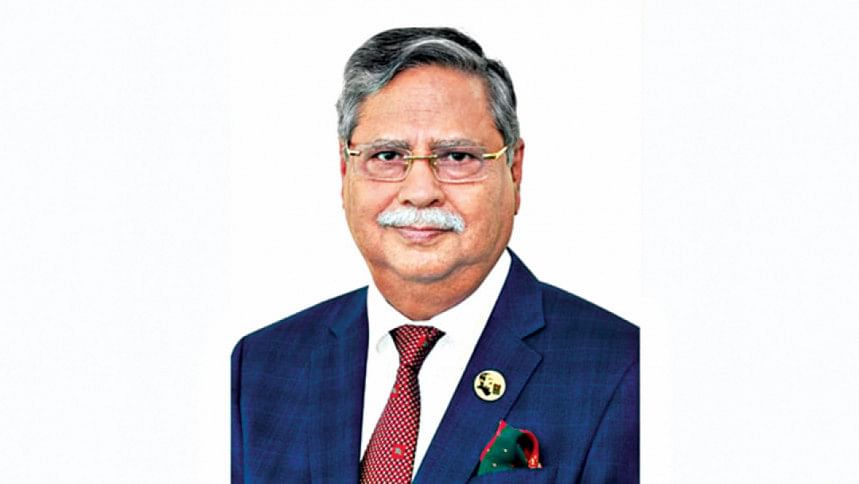 President Mohammed Shahabuddin yesterday asked the Information Commission, Bangladesh to take necessary measures for creating awareness at the grassroots so that people can know about the proper use and enforcement of the Right to Information (RTI) Act.
"Access to information is a basic human right... Besides, the free flow of information expands public welfare and curtails corruption," the President told an ICB delegation as it submitted 'Annual Report 2022' to him.
Led by Chief Information Commissioner Dr Abdul Malek, the four-member delegation included Information Commissioners -- Shahidul Alam Jhinuk and Masuda Bhatti, and ICB Secretary Zubeda Nasreen.