'Devil's Breath' seized for first time, 2 held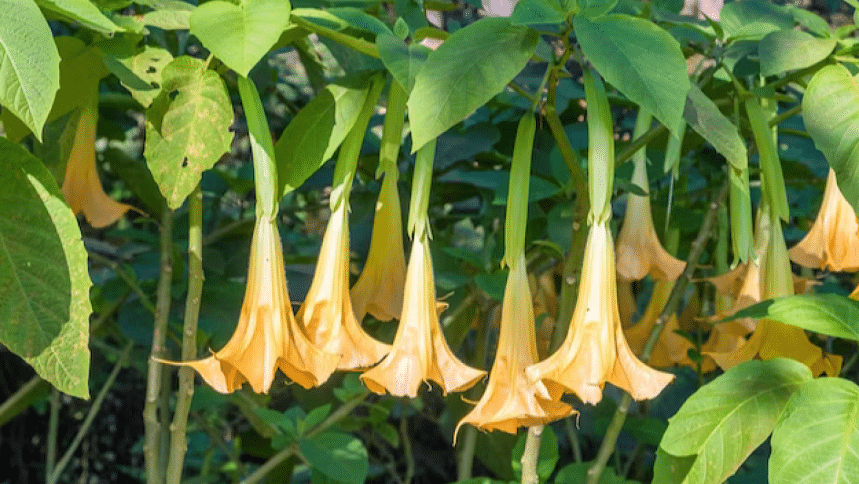 Narayanganj police in a drive on Saturday seized the drug  "scopolamine", also known as "Devil's Breath," and arrested two persons for their involvement in selling it on an online platform. This is the first time this drug has been seized in Bangladesh, he added.
Superintendent of Police Golam Mostofa Russel confirmed this at a briefing at his office yesterday.
Shakil Ahmad, 30, and Md Rakib, 32, were arrested in Chandpur Sadar upazila and Tikatuli area in Dhaka.
Police seized 10 grammes of scopolamine, 1.2 litres of potassium cyanide, 2.5 litres of chloroform, six mobile phones, one laptop, and one register book from their possession.
The drug dealing was connected to a murder case involving the discovery of a Northern University teacher's body on the roadside in Purbachal area of Narayangan's Rupganj upazila on August 23 this year, said SP Golam Mostofa.
Police said a mobile number was found on the deceased teacher's phone, leading to the identification of Shakil, who is involved in selling scopolamine online.