Roushan Ara no more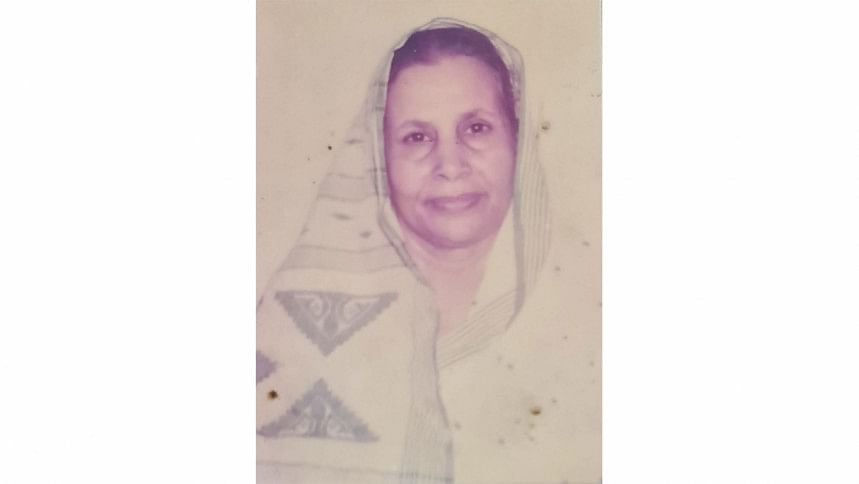 Mst Roushan Ara, mother of ABM Riazul Kabir Kawsar, former member of Awami League's central executive committee, died at her Dhaka residence on Saturday night. She was 84.
She left behind her seven sons and two daughters.
She was buried in the Banani Graveyard yesterday following her namaz-e-janaza at the East Goran Nurbagh Mosque.
Awami League President and Prime Minister Sheikh Hasina yesterday expressed deep shock at the death.
In a condolence message, the prime minister prayed for the eternal peace of the departed soul and conveyed deep sympathy to the bereaved family.
In another condolence message, AL General Secretary Obaidul Quader also expressed sorrow at her demise.