Thakurgaon was freed on this day in 1971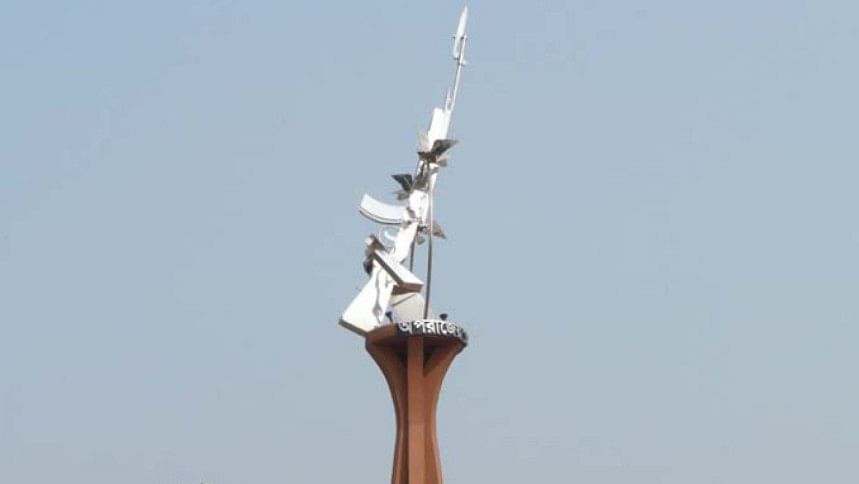 Thakurgaon was liberated from the Pakistani occupation forces on this day (December 3) in 1971.
A heavy gun battle took place on December 1 night, 1971, between freedom fighters and Pakistani forces.
Failing to resist freedom fighters and allied forces, the occupation army and their local collaborators started to leave the town from December 2 morning. They completed withdrawal by that night and took shelter at Saidpur Cantonment.
Next morning, the freedom fighters entered the town.
Hearing the news, people from all walks of life came out on the streets in the town chanting slogan "Joy Bangla" with freedom fighters.
During the war period a large number of innocent people were killed by the Pakistani forces and their collaborators in Thakurgaon.
Rickshaw-puller Mohammad Ali was the first martyr of the Liberation War in Thakurgaon. He was shot dead by Pakistani army on March 27.
To mark the day, the district administration and different socio-cultural organisations including the district unit Bangladesh Muktijoddha Sanshad, Udichi Shilpi Goshthi have chalked out various programmes.
Discussion on the Liberation War, drama and cultural programme will also be held at the district's Central Shaheed Minar.