AL 'unhappy' over EC action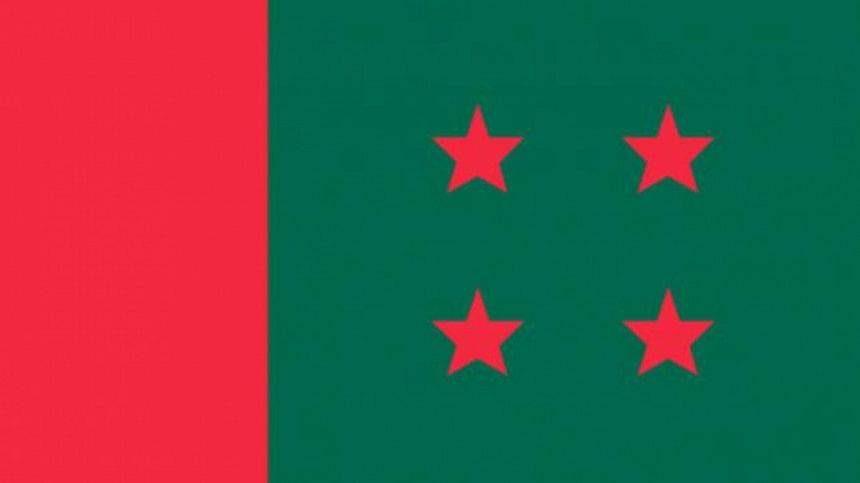 The ruling Awami League was unhappy and frustrated with the Election Commission for stopping the by-elections to Gaibandha-5 yesterday.
The party believes that the ground reality was different than what the EC cited -- "malpractice and irregularities" -- for suspending the polls.
Party leaders also accused the grassroots in Gaibandha of not coordinating with the central leadership, said sources.
A group of AL central leaders, including General Secretary Obaidul Quader, held an unscheduled closed-door meeting at the party president's Dhanmondi office yesterday evening.
In the meeting, they said they were not satisfied and confused over the EC's decision. They said the commission had made an unprecedented decision, insiders said.
"The Election Commission can't make such a decision sitting in Dhaka. The EC's decision does not reflect reality. Some irregularities always happen in elections, but without investigation, the EC can't make such a decision," a leader who was present at the meeting told The Daily Star.
At the meeting, AL leaders questioned the reasons behind the EC's decision and whether the commission could monitor the CCTV feed in presence of journalists.
Insiders said Quader would today hold a press conference to reveal the AL's stance on the EC's decision.
AL Joint General Secretary Mahbubul Alam Hanif while talking to reporters yesterday said that he could not understand why the EC halted the polls.
He said there were no reports of even small-scale violence centring the polls but the EC first stopped voting at some centres and then suspended the entire by-election.
"I can't understand why this happened."