Clash at Nayapaltan: Quader says BNP attacked police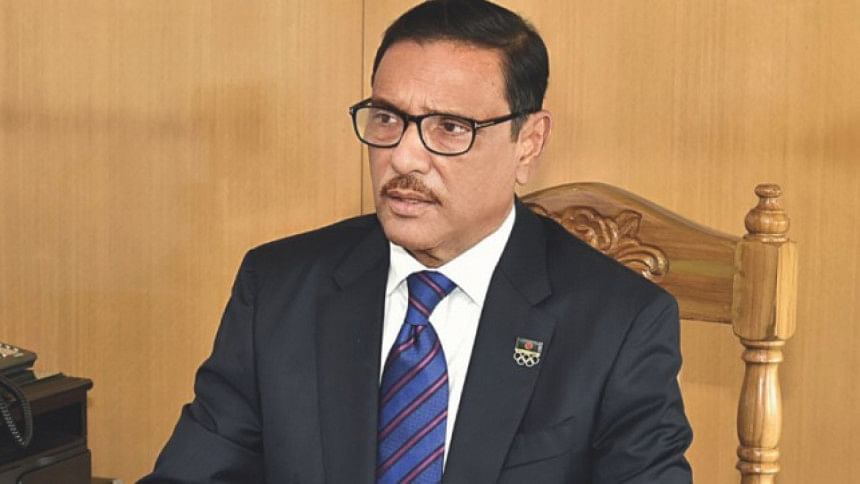 Awami League General Secretary Obaidul Quader today said BNP men attacked police in the capital's Nayapaltan today.
"I recently came to know that BNP men carried out an attack on police in front of their party office at Nayapaltan," Quader, also the road transport and bridges minister, said at a rally in Cox's Bazar.
He further said BNP men have been trying to take position at their party office three days before their rally scheduled for December 10, he added.
A man was killed and at least 30 others were injured after a clash broke out between police and BNP men in front of the party's central office in the capital's Nayapaltan this afternoon.