US-Bangla plans to expand wings in Europe, North America
The announcement comes as the airlines is set to mark its ninth anniversary tomorrow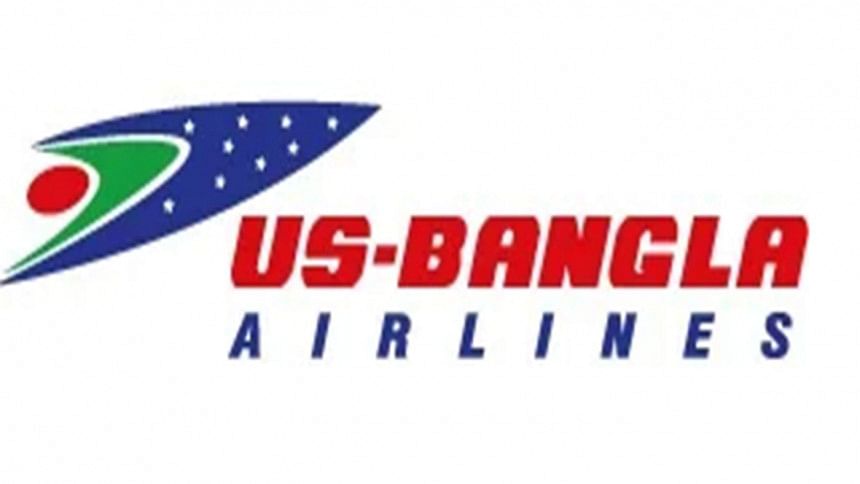 US-Bangla Airlines, one of the leading private airlines in the country, plans to operate flights to various destinations in Europe including London and Rome by 2024 and to New York and Toronto by 2025.
The airlines said this in a press release ahead of its ninth anniversary tomorrow.
US-Bangla Airlines started its journey in Bangladesh by operating a flight on the Dhaka-Jashore route with DASH 8-Q400 aircraft.
US-Bangla is now operating flights on all seven domestic routes and 11 internal routes including Kolkata, Chennai, Male, Muscat, Doha, Dubai, Kuala Lumpur, Singapore, Bangkok and Guangzhou.
US-Bangla ranked 5th among South Asian airlines in Skytrax World Airline Awards 2023.
The US-Bangla fleet currently has a total of 19 aircraft, including eight Boeing 737-800, eight ATR 72-600 and three Dash 8-Q400.
US-Bangla has a record of operating more than 90 percent on-time flights since its inception.
It is going to set up its own Maintenance, Repair and Operations soon.
The airlines has also taken initiatives to establish flying, and engineering schools to create skilled human resources.
US-Bangla is the first local airline to operate direct flights to any destination in China and to Chennai in India or Male, the capital of the Maldives.
Mohammed Abdullah Al Mamun, Managing Director of US-Bangla Airlines, said on the occasion of entering its 10th year, in a competitive world, we are ready to take on any kind of competitive challenge.
"In today's world, there is no substitute for brand new aircraft to provide proper service to passengers. US-Bangla is constantly adding new aircraft to the fleet to ensure comfortable service for passengers. The US-Bangla family is very happy and proud to be associated with the country's economic progress," he also said.