Job opening for 'Boss's friend's child' gets record applications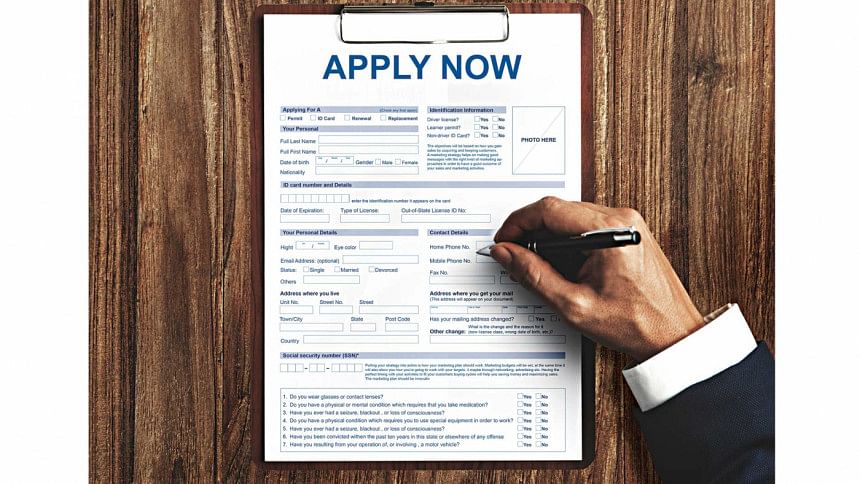 A new position has opened up in Inequity Inc, one of the Misfortune 500 companies of the country.  
The company advertised the vacancy in their 'Boss's friend's child' position on their website and received 70,000 applications within an hour. This is a record, the Satireday staffer who is a friend of the page's editor said.
This has kicked off lively debate about whether the boss actually has that many friends. Sources at the company said that the boss was so great that he had befriended half the population with his kindness and guidance, so the 70k number was actually lower than expected.
Requirements for the job include "having a high level of entitlement", and the applicant must have the ability to "do very little work" while not feeling guilty about receiving "hefty paychecks", according to Inequity Inc's website.
The applicant should not have any prior work experience, or any other skill whatsoever.
Must-have tendencies include the propensity to be late to work every day. They must come to work last and leave first every single day that they come to work.
They should not come to work if there is traffic on the road, if it is raining, too cold or too hot.