splashback shorts
Make one egg last 3 meals: Ministry publishes guideline after price hike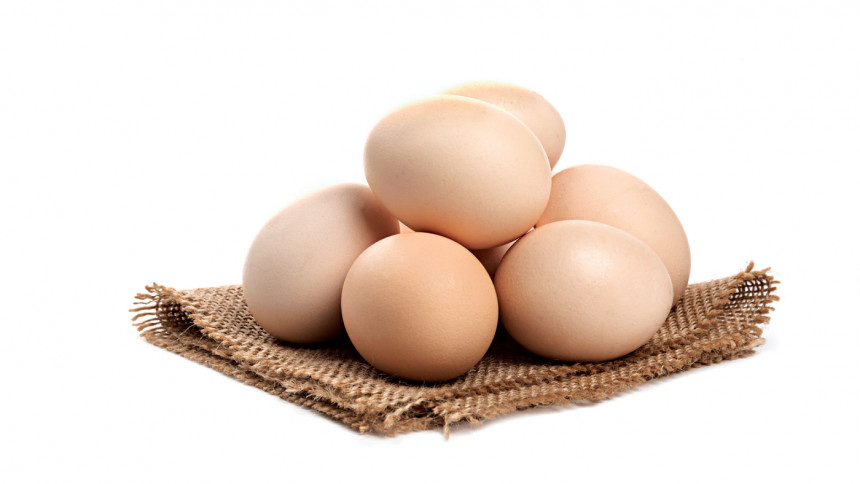 After the price of eggs escalated, the Ministry of Austerity has come up with a guideline on how to maximise benefits from a single egg.
The following is the circular of the ministry:
"First, consumers who are in financial trouble must skip breakfast and instead start boiling the egg in low heat from morning, so as not to use too much fuel. Alternatively, if there is a factory nearby, the egg can be kept on a diesel-run generator to boil.
"When boiled, peel the egg. Keep the egg shell for composting for use three years later, when it will break down. That is the first use of this egg – investment in the future.  
"Then, separate the boiled egg white from the yolk. Eat the egg white for lunch. That is the second use.
"Have the yolk for dinner and go to bed with protein in your system. It will help you skip breakfast in the morning."