The unparalleled world of flagship vehicles
Flagship vehicles are the epitome of automotive excellence - offering a combination of speed, luxury, and striking aesthetics. These extraordinary cars represent the pinnacle of an automaker's capabilities, showcasing their expertise, craftsmanship, and unwavering commitment to delivering an unforgettable driving experience. Here are some key things to keep in mind when considering a flagship vehicle for your next purchase.
Size
Flagship models boast an extended wheelbase and striking design elements, such as the front grille, air intake, and wheels that amplify their road presence. Every inch of their larger frame serves a purpose, providing ample space for a luxurious cabin and accommodating the most indulgent features. Additionally, generous dimensions accommodate powerful engines and cargo capacity, catering to the needs of drivers who seek both opulence and practicality.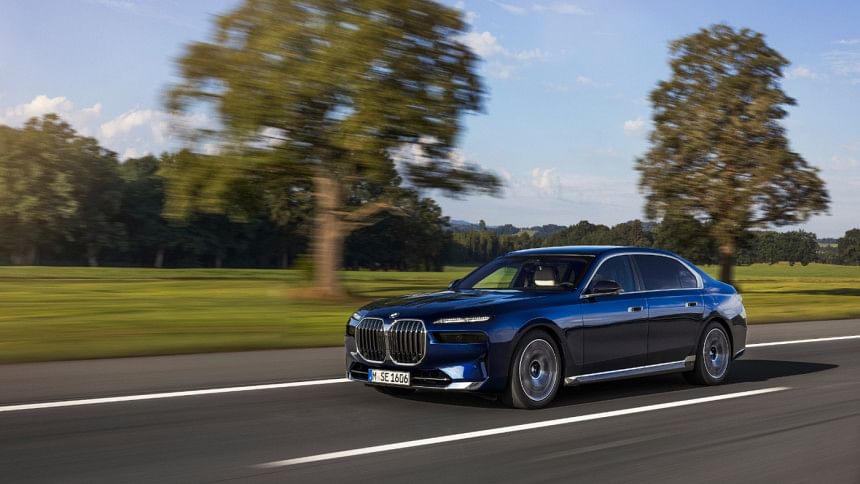 Materials
Flagships embrace the use of premium materials that elevate their appearance to new heights. Chrome trims, carbon fibre body panels, and other exquisite details adorn the exterior. Inside, the cabin is elegant and refined. Intricately stitched bovine leather adorns the interior, while wood and metal accents replace commonplace plastic. From the soft-touch steering wheel to a gear selector embellished with crystal accents, no expense is spared to create an atmosphere of unmatched luxury. The seats, designed with precision, offer sumptuous padding with meticulous contouring to ensure optimal comfort and support. Behind the doors, sound deadening shields the cabin from outside noise.
Technology
Flagships are at the forefront of automotive technology, incorporating cutting-edge innovations that redefine the driving experience. They usually feature a large dashboard display containing a digital instrument cluster, alongside an infotainment system. The experience is further enhanced by a premium surround sound system, heated and massaging seats, voice commands, and even personal tablets. Delve deeper, and you'll discover a robust climate control system with adjustable zone settings, as well as a panoramic sunroof and subtle lighting that create an enchanting ambience. The exterior reveals an array of cameras and sensors, enabling 360-degree 3D cameras and intelligent cruise control capabilities. The key fob, with its own screen, allows you to control various aspects of the car without setting foot inside.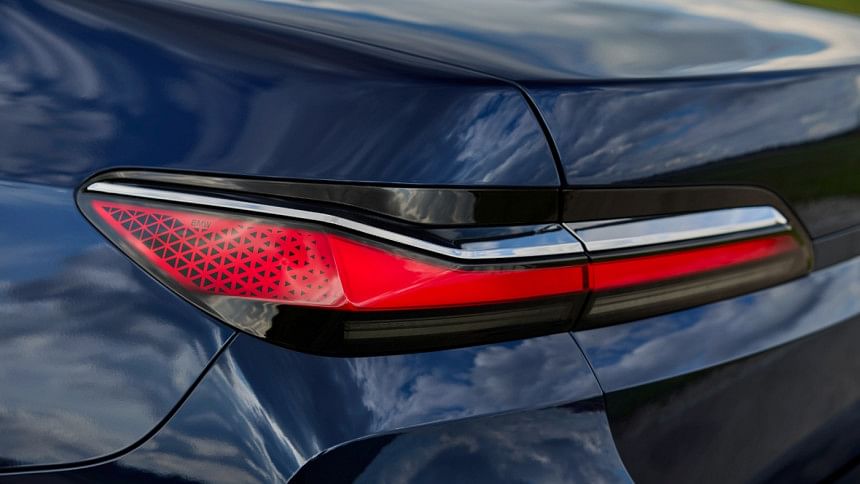 Safety
Safety is paramount in flagship models, as automakers strive to set new standards. Technologies like blind spot sensors, parking sensors, 360-degree 3D cameras, and automatic headlights work together to prevent accidents. Flagships also incorporate advanced features like automatic braking, collision warning, lane departure assist, and semi-autonomous driving. In the unfortunate event of a collision, passive safety features come into play. Crash safety structures and crumple zones are designed to absorb the majority of the impact energy, while an array of airbags, including front, side, and curtain airbags, ensure the utmost protection for occupants. Checking a car's NCAP rating provides a reliable measure, with ratings between 4.5 to 5 stars considered exemplary, but any flagship should have a score of 5.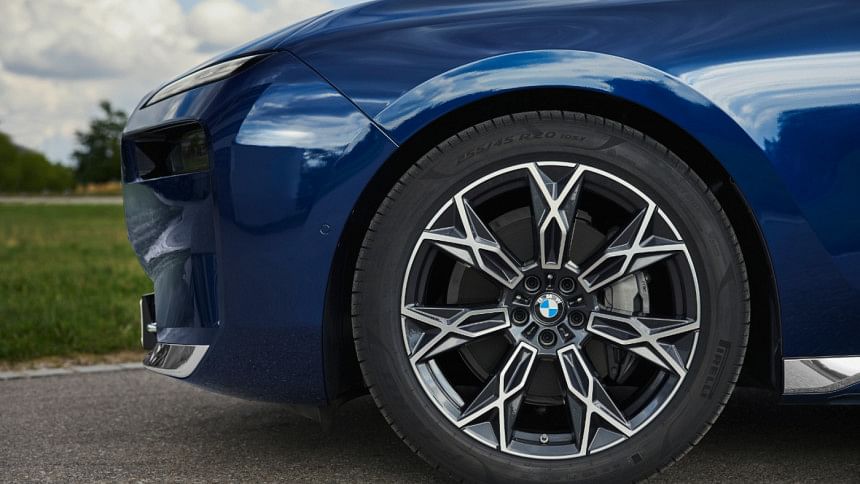 Performance
Despite their imposing size, flagships are designed to perform. While traditional V8 and V12 engines have given way to hybrid powertrains due to emission regulations and advancing technology, their potency remains unchallenged. Contemporary models often feature a turbocharged six-cylinder engine complemented by one or two electric motors, delivering a minimum of around 300 Hp and sprinting to triple-digit speeds in around six seconds. But performance is not limited to straight-line acceleration. Engineers meticulously optimise chassis balance, aiming for a 50/50 weight distribution and a low centre of gravity. Strategic bracing struts minimise chassis flex, while advanced active suspension systems handle road irregularities with utmost finesse. Robust brakes, equipped with cutting-edge ABS technology and often utilising carbon ceramics, ensure precise and responsive braking, bringing these beasts to a swift and controlled stop.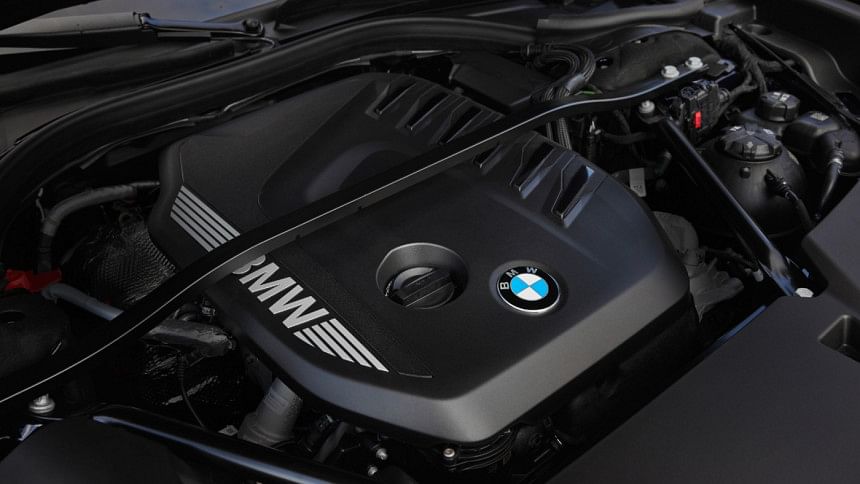 Customisation
Each flagship car is crafted to cater to individual tastes. Automakers offer an extensive range of customisation options, allowing potential buyers to tailor every aspect of their vehicle. From engine choices to interior materials and limited-edition paint schemes, the possibilities are endless. The end result is a truly unique and exclusive vehicle that reflects its owner's distinct personality. In the realm of flagship cars, no two are exactly alike, thus further enhancing their allure and exclusivity.