Has your makeup been hurting the planet?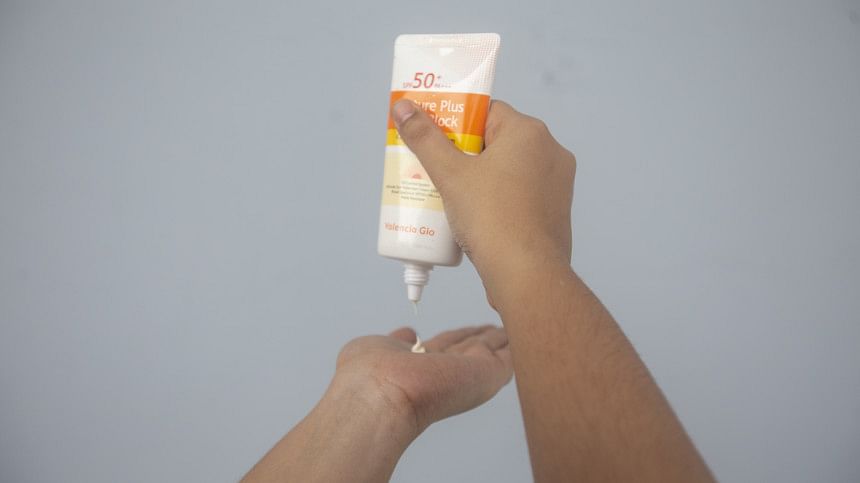 We continue to unknowingly harm the planet when we don't take into account the effects of the beauty industry. With its consumers often in the dark about its consequences under the radar, the beauty industry is not far behind.
The term "fast beauty" results in confusion in almost all people, despite the term and consequences being similar to fast fashion. The lack of awareness may be partly to blame.
As of 2021, the beauty industry was estimated to be valued at over 500 billion dollars. By 2025, it is expected to grow to 800 billion. Due to massive hikes in recent years, brands are required to stay on top of the latest trends. New products are churned out at breakneck speed.
Despite growing figures, the average consumer owns a lot more products than they use on a daily basis. The rest of the beauty items collect space until they are ultimately thrown out.
Besides the amount of unsold and/or unused goods itself being a major issue, many of these beauty products are still made with unsustainable materials like microbeads, microplastics, and palm oil. These significantly contribute to plastic pollution and deforestation.
Part of the beauty industry's waste problem also lies in its love for unnecessary, complex packaging. The beauty industry currently produces 120 billion units of packaging every year. A majority of those products are made with unrecyclable plastic.
Uniquely shaped containers, mirrors, glitter, pumps, PR packages and tiny confetti sequins make products all the more appealing. All the more difficult to recycle.
Good news, however, comes in the form of consumers who are now harnessing the power of social media to hold brands accountable for unsustainable practices.
The growing use of social media has placed everything, from excessive plastic packaging, to unethical ingredients on the stand, under scrutiny. We are yet to see this issue acknowledged by Bangladeshi social media influencers, but in awareness lies hope.
Beyond favouring environmentally conscious and ethically sound brands in your makeup kit, what can you do about the challenges posed by fast beauty?
For starters, it helps to put our individual consumption patterns under the scanner. In everyday life, this translates into prizing quality over quantity by dialling back purchases that aren't absolutely vital to your regimen.
The issue isn't solely about what you buy. The bigger problem lies in how much you buy.
So, the next time you're toying with the idea of adding yet another glitter eyeshadow palette or purple eyeliner to your unused pile of makeup products, think about how often you'll wear it before it reaches its expiry date. And where you see it a year down the line.
If floating in the ocean poses a likely scenario, it might be a better idea to reconsider. Show the planet a little more love and pop it right where it's better off: back on the shelf.
Shanum closely resembles a raccoon, send her reasons to cut down on caffeine at shanumsarkar18@gmail.com