Iconic cartoon characters embodying mental health disorders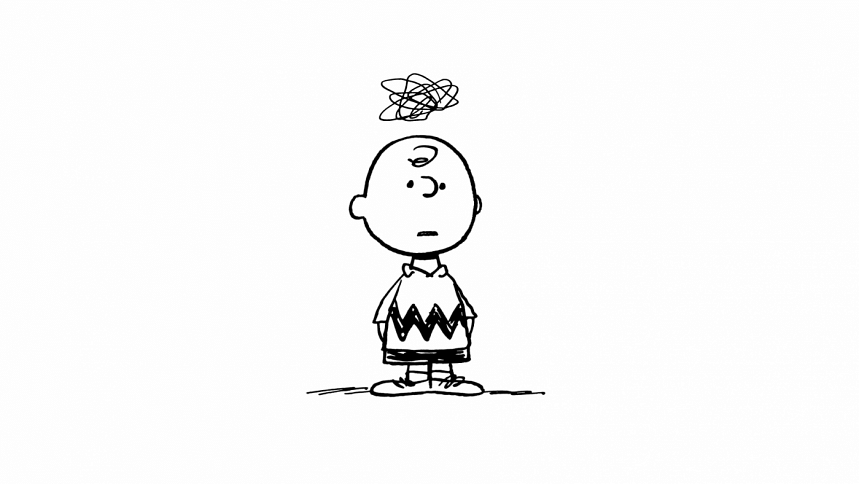 The cartoons we all grew up watching might have seemed like nothing more than a bunch of animated heroes and villains going on about their daily lives, overcoming obstacles, and giving us a good laugh. However, looking back on these characters, we notice that there is more to these depictions. 
Cartoons have long incorporated characters with mental health issues. Here are some to name a few.
Tigger, Winnie the Pooh 
All the characters in Winnie the Pooh represent some kind of mental disorder. The entire show is a heartwarming illustration of how characters with unique conditions come together. 
Tigger is energetic. He is playful, has bad impulse control, constantly bounces around, and really does not seem to pay attention. His behaviour is restless which can become annoying for his friends, and we've barely seen him sit still. All these are telltale signs of attention-deficit/hyperactivity disorder (ADHD).  
The Evil Queen, Snow White and the Seven Dwarfs
The Evil Queen is an accurate depiction of narcissistic personality disorder (NPD). She is fully consumed by her desire to be the most beautiful person in the kingdom. Not just that, she also needs frequent validation from her mirror. 
So, when she learns that her stepdaughter, Snow White, has taken her place, she explodes in a homicidal wrath. The Evil Queen refuses to play second fiddle to anyone and is determined to reclaim herself as "the fairest of them all" revealing her extreme and obsessive need for adoration.  
Charlie Brown, Peanuts 
You might not have realised, but Charlie has avoidant personality disorder (APD). APD is defined by feelings of severe social inhibition, inadequacy, and sensitivity to negative criticism and rejection. 
Charlie has the impression that no one likes him and that everyone is making fun of him. He is fully focused on his own shortcomings in life. He is also constantly afraid of being rejected. Despite all that, one of Charlie's best qualities is that he does not let these concerns ruin his life. 
Lucy Van Pelt, Peanuts 
Lucy is a bully and maybe even adds to Charlie's APD. She has no compassion or empathy for Charlie and humiliates him. She torments her brother Linus and goes on violent rants amid her dramatic mood swings. She is always looking for compliments and suffers from insecurity and low self-esteem. Could she have borderline personality disorder (BPD)?
Elsa, Frozen
For someone who's locked herself away in complete isolation, it is no surprise that Elsa has major depressive disorder. 
She is unable to manage her emotions, which led to her injuring her younger sibling as a child. Disturbed by this, Elsa shuts herself away, fearing that she is going to hurt more people. She becomes disinterested in all of the games and activities she once participated in with her sister and refuses to leave her room. She also suffers from intense remorse over her lack of control over her powers. Her poor self-esteem is also apparent in her song "Let It Go" where she expresses the need to put up a front. 
Cartoons from all generations manage to represent mental health disorders. It might be because as we grow up, we become more perspective about these things. Overall, such representation can only do good.