Barshon exudes brilliance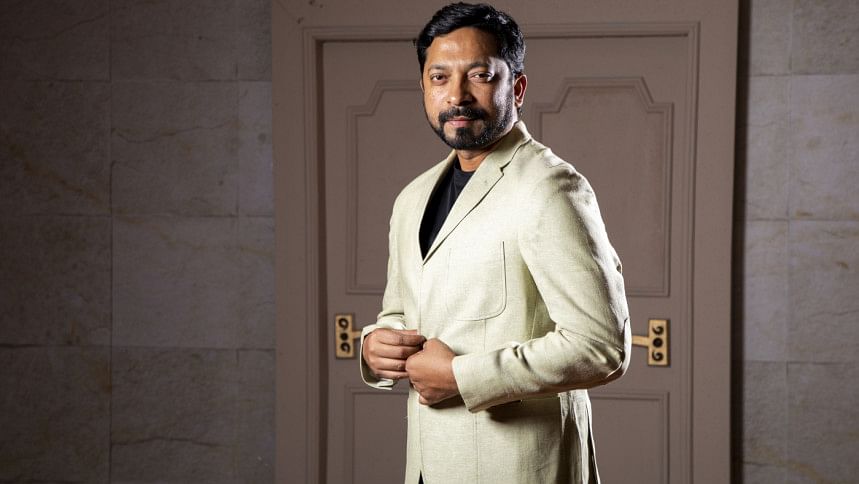 With a keen interest of acting, Imtiaz Barshon, following a friend's advice, took part in a stage play held near his residential area in Chattogram. It changed his life, as he felt the urge of becoming an actor after being regular in theatres. He took appreciation course in Fame School of Dance, Drama and Music.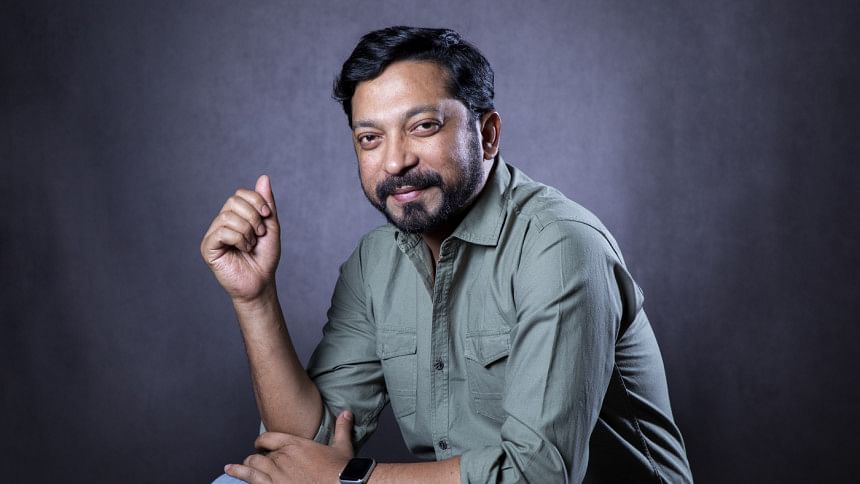 Making his silver-screen debut with "Unoponchash Batash", he caught the attention and further wowed the audience when he donned the role of Barrister in the web series "Kaiser". Barshon, a member of Theatre Avant-garde, assisted noted filmmaker Nurul Alam Atique in his initial days. Yesterday, "Ora 7 Jon", featuring Barshon hit the theatres across the country.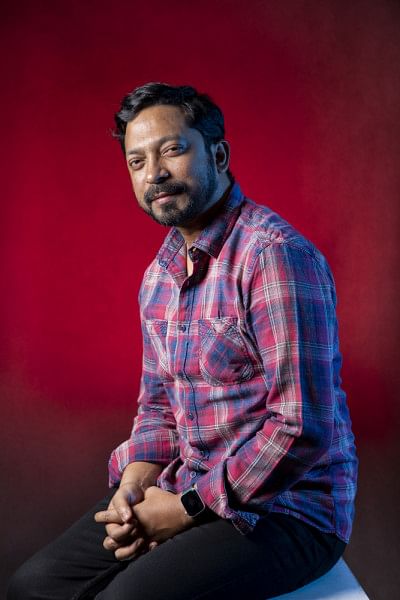 "My passion for acting grew gradually, as I was involved with theatres and began working in this fraternity," shared Barshon. "Sort of unwillingly, yet, I had to join a regular job, which I was not interested in at all." Resigning from the job, he shifted to Dhaka to pursue his ultimate dream of becoming an actor.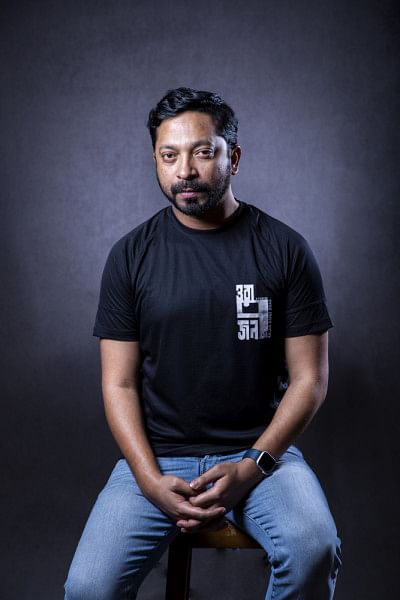 While Wahid Tareq's "Alganagar" was supposed to be his debut film, the film was shelved due to some reasons. "'Unoponchash Batash' and "Chandraboti Kotha" brought me appreciation, yet, my role in "Kaiser" was much more popular," asserts the actor. "Every actor's ultimate goal is cinema—because it has a rich archival value, and through films we can reach to mass audiences. However, in this era of digitisation, things have changed and every medium has a shelf life."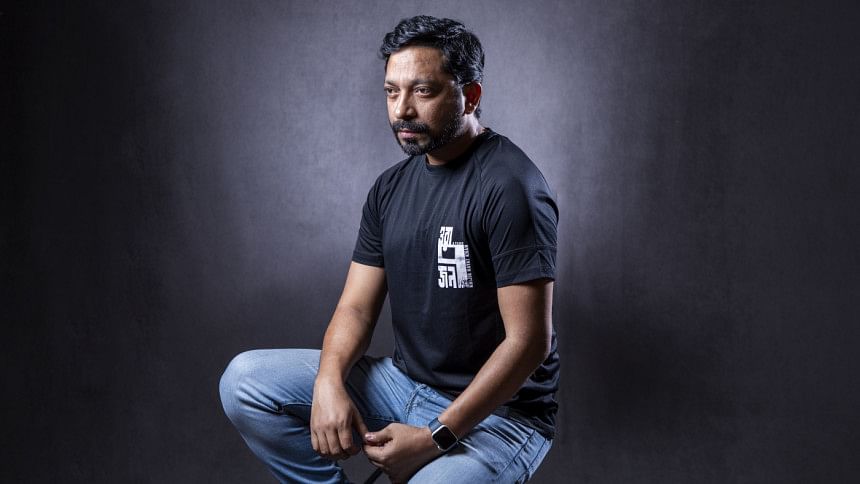 "Ora 7 Jon" tells the tale of seven freedom fighters who runs an operation during the Liberation War of Bangladesh. "We had to struggle getting good enough screens, as we all know that the Indian blockbuster film "Pathaan" was also likely to be released at the same time." According to him, the hall owners were more interested in Pathaan, and Khijir Hayat Khan's "Ora 7 Jon" alongside Fakhrul Arefeen Khan's "JK71" faced tough competition. "We really worked hard for our film, and watch all the efforts going in vain is really heartbreaking."
Apart from acting, Barshon is also the member of the newly formed band, Halley'r Dhumketu. "We have a few songs including a Tagore rendition, which were released under the banner of G-series. We are working on our original numbers, which we plan to release soon."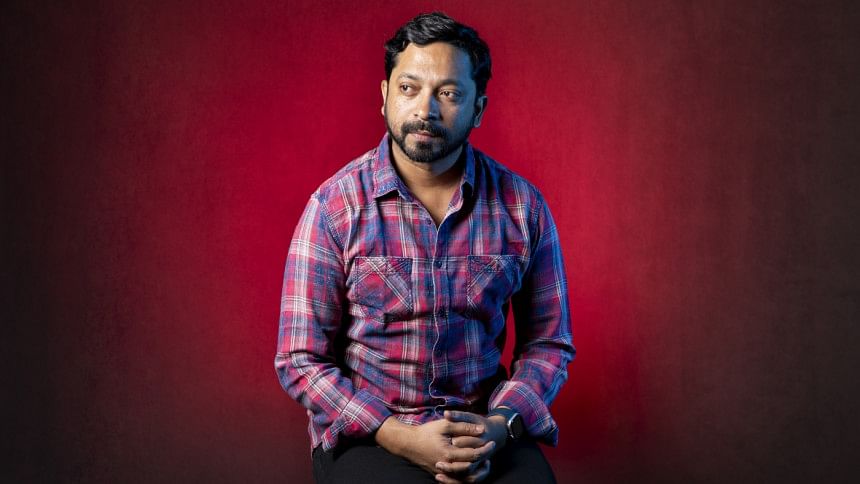 As fans wait for "Kaiser" level 2, Barshon hinted that an announcement might come soon. He will be seen in the government granted film "Japito Jibon". He will also be seen in Deepto Play original project "Apolaap".