Buttler irked by pullouts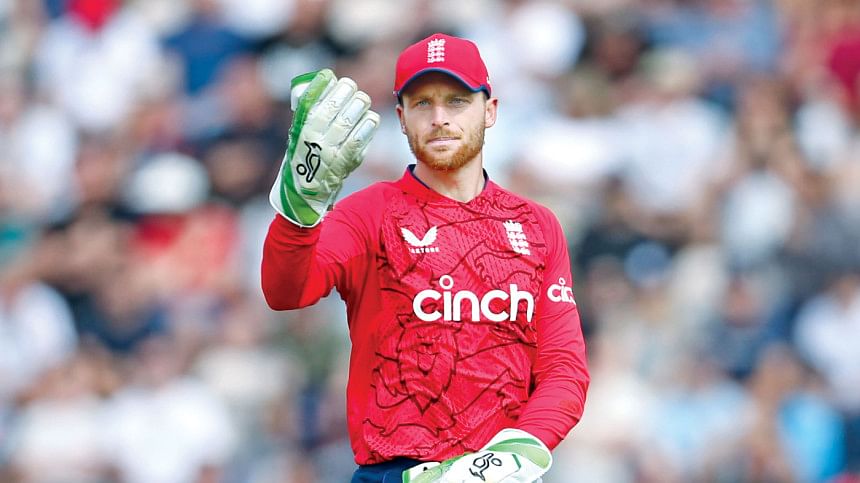 England white-ball captain Jos Buttler said he was frustrated over players opting to feature in franchise tournaments instead of touring Bangladesh in March.
England will play three ODIs and as many T20Is against Bangladesh, with the ODI series one of just three left to play before their 50-over World Cup defence begins in India in October.
Alex Hales, Sam Billings and Liam Dawson opted to skip the tour in favour of more financially lucrative deals in the Pakistan Super League. David Willey will also miss the tour to spend time with his family in between stints in the SA20 and the Indian Premier League.
"Wherever people are playing, we want to pick our best available team, especially for World Cups and big ICC events, so we are open minded," Buttler was quoted as saying by ESPNcricinfo.
Buttler, however, mentioned that the ones  who had withdrawn remained in contention for the World Cup. "It's quite a unique situation," he admitted.
"It's the times we are in, the way the games are scheduled, and I can sort of understand it both ways.
"As an England captain, on one side you wish that everyone would see playing for England as the main thing and grab any opportunity but there are bigger things in play as well and the discrepancy between what people can earn playing for England and not playing for England is quite large."