Ronaldo's club Al Nassr part company with coach Garcia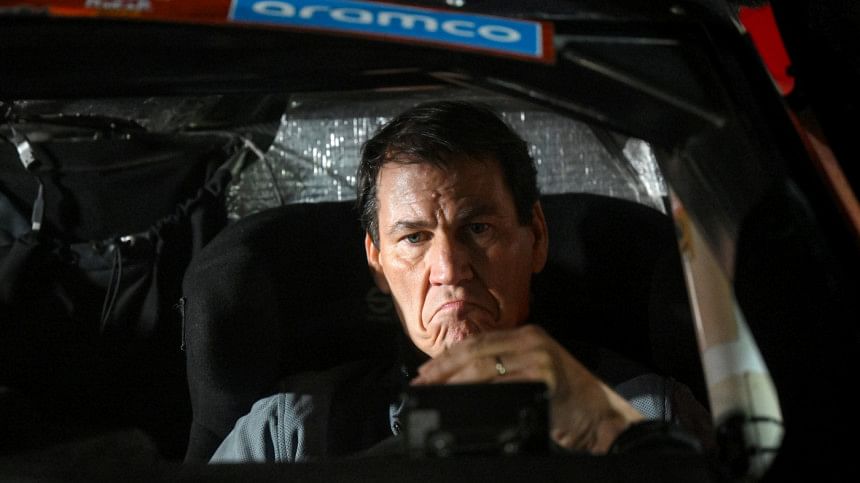 Cristiano Ronaldo's Saudi club Al-Nassr fired coach Rudi Garcia on Thursday after less than a year in charge following media reports of dressing room tensions and just days before a crucial game against champions Al-Hilal.
Garcia, the former AS Roma and Olympique de Marseille coach, criticised the players after they drew 0-0 with lowly Al Feiha last Sunday in another blow to their hopes of a first league title since 2019, saying: "The result is bad. I don't feel satisfied with the players".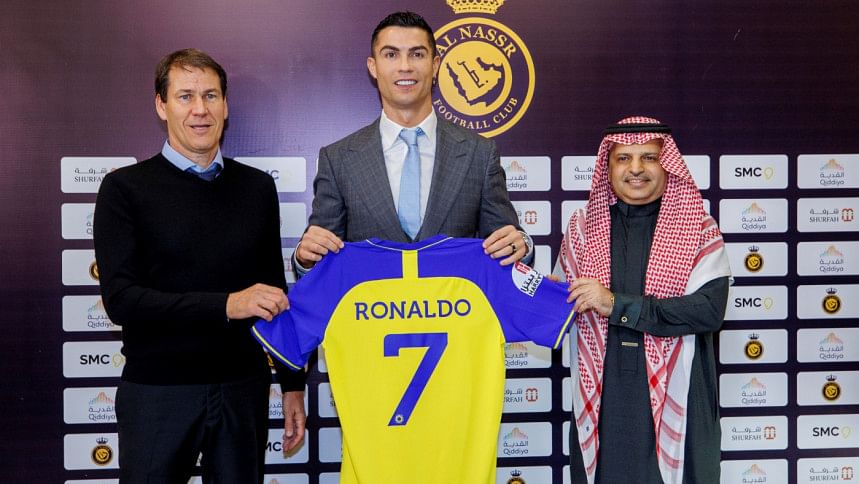 Local media reported that Garcia's relationship with the players prompted the club to dismiss him, as well as dissatisfaction with his style of play.
Al-Nassr, who signed Ronaldo in a deal worth more than $200 million, have collected seven points from their last four league games, dropping to second place in the table, three points behind leaders Al-Ittihad with seven games left in the season.
Al-Nassr lost the Saudi Super Cup final to Al-Ittihad in January and have not beaten any of their closest rivals, Al-Ittihad, Al-Hilal, or Al-Shabab, in the league this season.