Microsoft will soon let you know how much you use your phone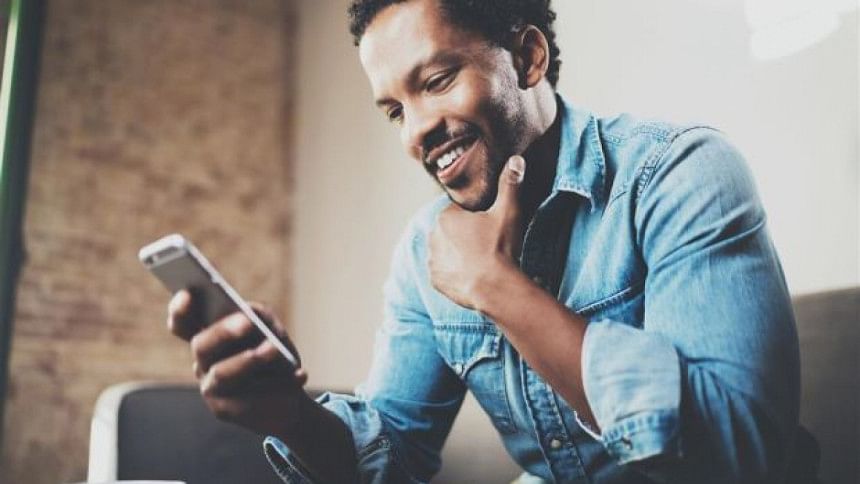 Microsoft has released the beta version of Launcher 5.1 which features a phone usage tracker.
As smartphones are further being integrated into nearly every aspect of our daily lives, it's no wonder they've become a third arm to most of us, and it's also no wonder some users are trying to get their phone dependency in check.
The new Microsoft Launcher that the company is currently testing, as reported on by Windows Central, will appeal specifically to those who are brave enough to track their daily phone activity. This new element, which testers are referring to as a "Digital Health" feature, tracks how you use your phone including the number of unlocks, length of activity sessions and total time spent on the phone, most used and most opened apps, and at what time of day each of these actions happened. Apple introduced a Screen Time feature in iOS 12, which provides similar information to iPhone users.
Additionally, Cortana is back and can be enabled from the launcher, as well as Microsoft Notes and To Do which sync across all devices.
You can become a tester for the Microsoft Launcher beta 5.1 here if you can't wait to see how much you use your phone. Otherwise, if testing goes well, the official version should be available soon. – AFP Relaxnews
Copyright The Star Online/Asia News Network