50 years later, Hyundai has rebuilt its very first concept car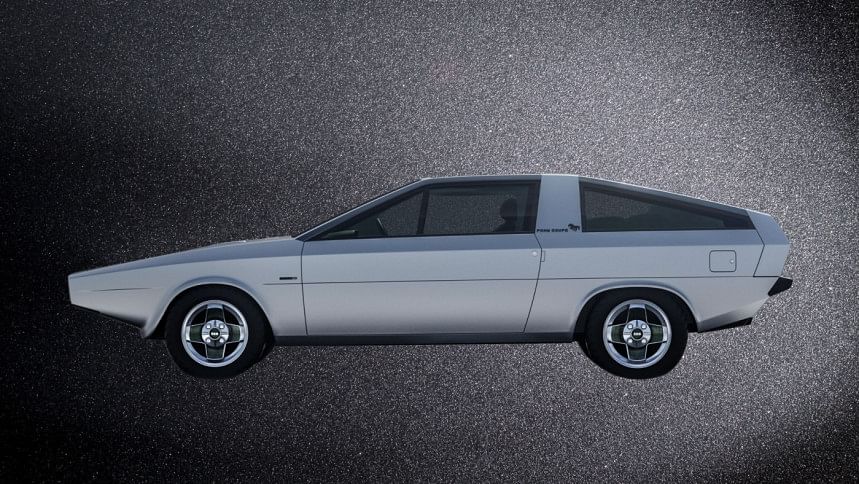 Hyundai has resurrected its very first concept car, the Pony Coupe, showcasing it in all its retro glory at the prestigious 2023 Villa d'Este Concours in Lake Como. This momentous occasion marks the beginning of Hyundai's global heritage project, aptly named 'Hyundai Reunion,' and serves as a tribute to the company's roots and its relentless pursuit of excellence.
The Pony Coupe Concept originally made its debut at the 1974 Turin Motor Show but was sadly lost to the annals of time. However, Hyundai, with the assistance of the visionary Italian artist and designer 'Giorgetto Giugiaro,' who played a crucial role in its creation, has painstakingly reconstructed the iconic vehicle to its exact 1974 specifications using authentic 1974 materials. The result is a breathtaking resurrection that truly captures the spirit and essence of the original Pony Coupe.
Giugiaro's design prowess shines through in the Pony Coupe Concept, as it exudes a timeless elegance and sharpness that epitomizes his extraordinary portfolio. The classic wedge-shaped silhouette, clean lines, and distinctive "cut-off" hatchback rear treatment showcase a minimalist and confident design language that has left an indelible mark on the automotive industry.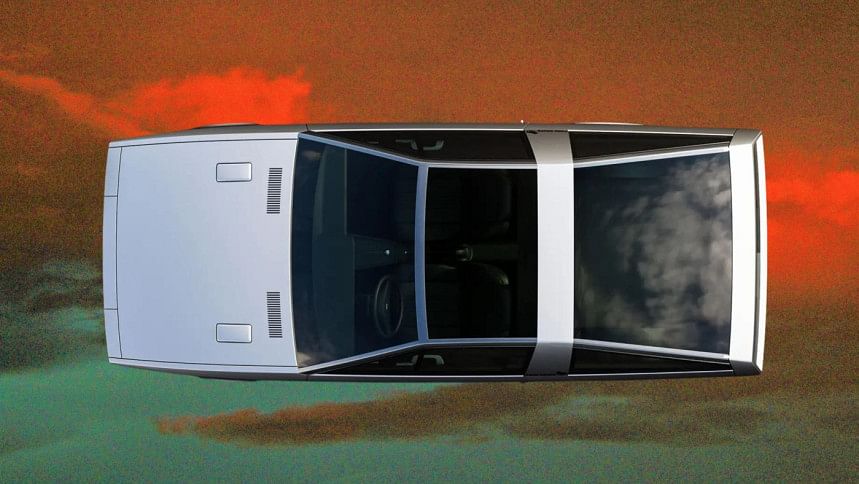 Inside the cabin, Hyundai has masterfully recreated the driver-centric environment of the 1974 Pony Coupe. A remarkable floating dashboard arrangement, featuring a single-spoke steering wheel and a meticulously crafted analogue display, transports occupants back to an era when simplicity and functionality reigned supreme.
While the exterior dimensions of the Pony Coupe Concept may be modest, comparable to a modern Ford Fiesta in length but slimmer and lower, it possesses an undeniable charm that captivates enthusiasts and nostalgists alike. However, it is under the hood where the concept remains true to its heritage. Eschewing modern-day upgrades, Hyundai has equipped the Pony Coupe Concept with a 1.2-litre four-cylinder petrol engine, channelling 81 horsepower to the rear wheels. Though it may not deliver blistering acceleration figures, the Pony Coupe Concept is a testament to the automotive landscape of its time. It serves as a poignant reminder of the progress made over the years.
Euisun Chung, Hyundai's executive chair, shares a personal connection with this historic vehicle. His grandfather, Hyundai's founding chairman Ju-young Chung, poured his heart and soul into rebuilding Korea's economy after the devastating Korean War. Thus, the rebirth of the Pony Coupe holds great significance for Hyundai, paying homage to its heritage and the unwavering spirit that drives the company to this day.
Hyundai's 'Hyundai Reunion' project aims to celebrate the brand's remarkable journey while highlighting the strides it has taken in shaping the automotive industry. By resurrecting the Pony Coupe Concept, Hyundai has not only tapped into its own rich history but also ignited the imagination of enthusiasts around the world.