Caltex Lubricants partners with Bangladesh's motorsports legend Avik Anwar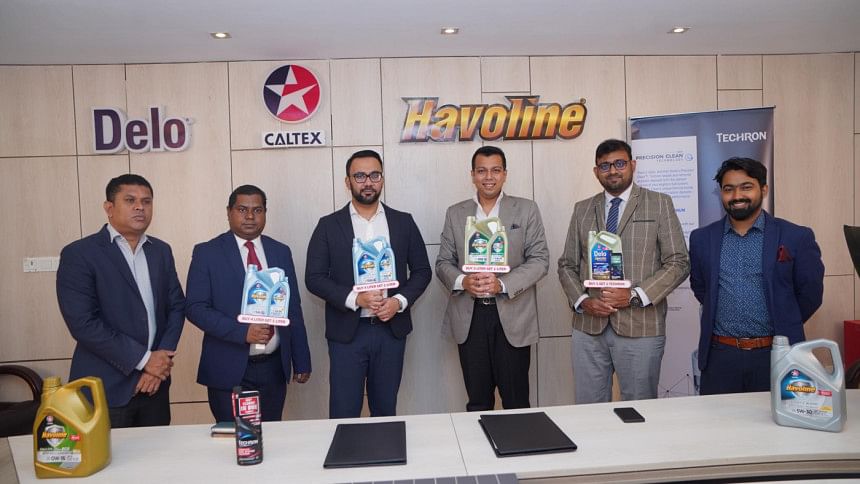 Bangladesh's ace motorsports legend Avik Anwar recently struck a brand partnership deal with Rock Energy Limited, the exclusive distributor of Caltex & Chevron Lubricants in the country.
Avik Anwar is the first and only Bangladeshi to win international motorsports races in the UAE, India, and Malaysia.
The partnership between Avik Anwar and Caltex Lubricants will support him in his motorsports journey and promote the use of Caltex lubricants and its product lines, including Havoline, Delo and Techron, among Bangladeshi vehicle owners.
To celebrate the brand partnership, Rock energy is offering 1 litre free engine oil on purchase of Havoline Pro DS 0W16-Ltr, Havoline Synthetic Blend- 5W30 4ltr, Havoline Synthetic Blend 10W 40 4 Ltr Pack.