A complete list of all the cars featured in Fast X
If you love your family and your cars equally, then the latest iteration of the Fast & Furious franchise will not leave you disappointed. The latest action-packed thriller featured some breathtaking cars as well as the good old classics for the motorheads to appreciate.
Here is a list of snapshots of the vehicles that stole the show in the recently released Fast X movie.
Porsche 991 GT3 RS (997)
Automotive enthusiasts admire Porsches and the GT3 RS is the most comparable model to a road-legal race car. A green 997-generation model with a 4.0-litre twin-turbo six-cylinder engine that generates 443 horsepower and 430Nm of torque appears in the latest Fast X movie. 
2021 Dodge Charger Hellcat 
The performance that is crammed inside the Dodge Charger Hellcat is incredible. This beast has a 6.2-litre supercharged HEMI V-8 engine that makes 697 horsepower and 880Nm of torque. Dodge, a partner in the Fast series, provided Vin Diesel with a Hellcat with a widebody package to drive in this film.
2019 McLaren Senna
Fast X features a red McLaren Senna driven by Jason Statham's Deckard Shaw. The McLaren Senna is one of the most expensive and rarest McLarens in history, with only 500 ever made. The McLaren Senna, which bears the name of iconic Formula One racer Ayrton Senna, is powered by a 720S twin-turbocharged V8 engine that has been tweaked and given the codename M840TR.
2003 Lamborghini Gallardo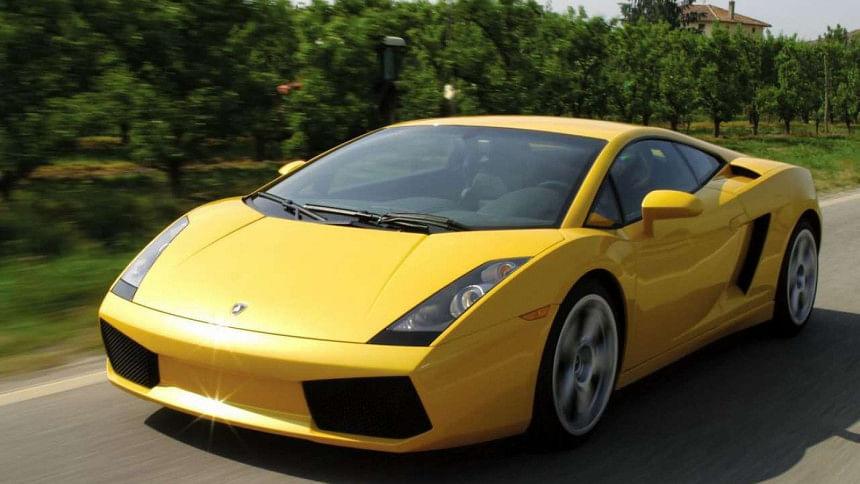 Another car that appears in Fast X is a Lamborghini Gallardo, adding even more exotica to the movie. Three copies of the supercar with a V10 engine were used in the movie and then given a shiny chrome gold finish. They were relatively untouched in comparison to the other cars in the movie and were reportedly 'straightforward' to work with during filming.
1975 Datsun 240Z
The Datsun 240Z, frequently referred to as the Nissan 240Z, served as one of the widely recognised tuner vehicles featured in Fast X. 
1971 Alfa Romeo 2000 GTV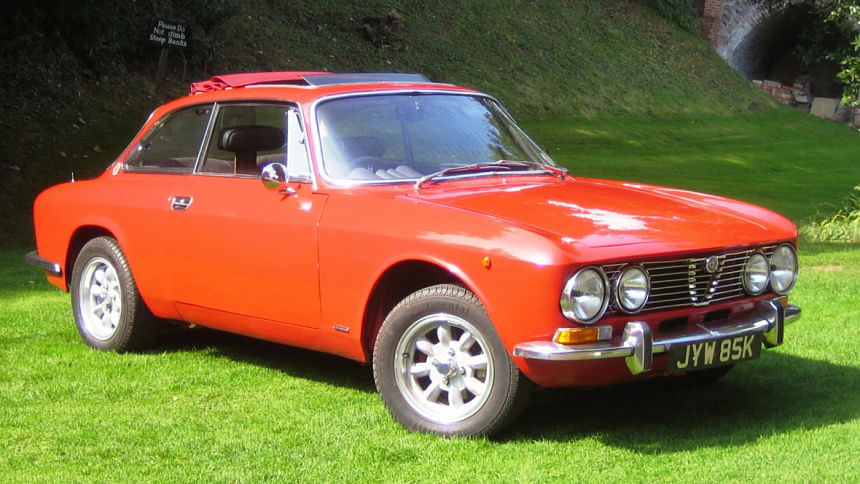 Although an Alfa Romeo is not the most obvious option for a Fast film, it is touted by experts as one of the most exciting cars in the film. The vehicle was altered by Somerset-based Alfaholics and appeared on the filming set of Fast X.
1970 Dodge Charger R/T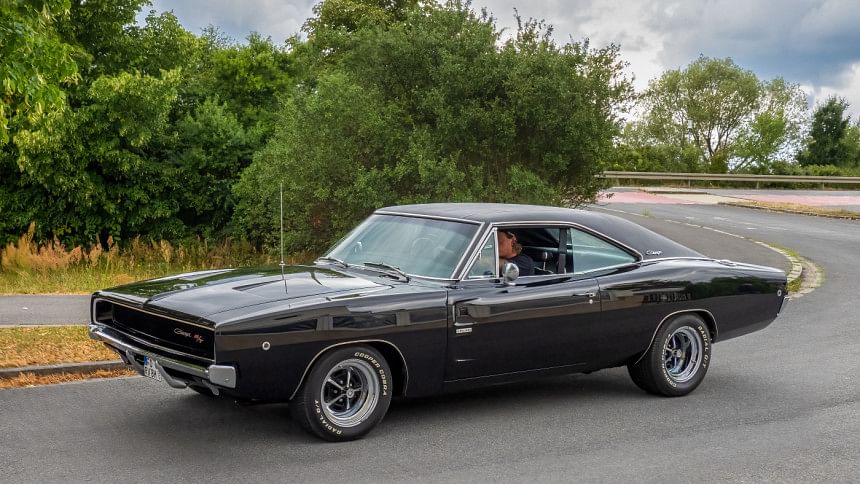 The car that Vin Diesel's character Dom Toretto frequently drives in the Fast film series is an original Dodge Charger. Since the 2001 release of the first Fast and the Furious movie, it has been a staple and Fast X doesn't forget to feature it either.
1966 Chevrolet Impala
The 1966 Chevrolet Impala, driven by Jason Momoa and selected as Dante Reyes' automobile of choice, is another iconic American car that appears in Fast X. The Impala has a very striking purple paint job in the latest edition of the Fast & Furious franchise.