Grand Theft Auto V turns 10 years old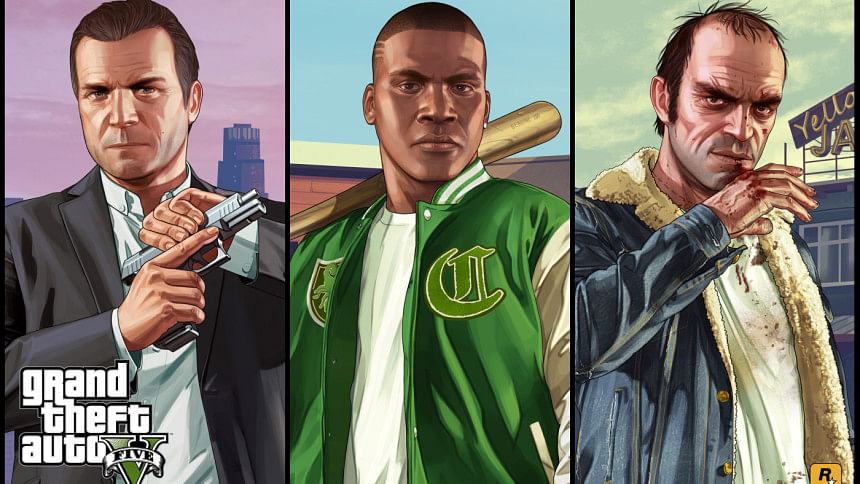 September 17, 2023, marked the 10th anniversary of the much-beloved action-adventure game Grand Theft Auto V. To note the occasion, Rockstar Games, the publisher of Grand Theft Auto V, thanked the fans on X for their "incredible support over the years".
Grand Theft Auto V, more commonly abbreviated as GTA V, is an open-world action-adventure video game that allows the player to freely explore Los Santos, a fictional reimagining of Los Angeles. The game, filled with detail and realism, lets the players do just about anything they want in a sprawling playground filled with opportunities for chaos, crime, and adventure.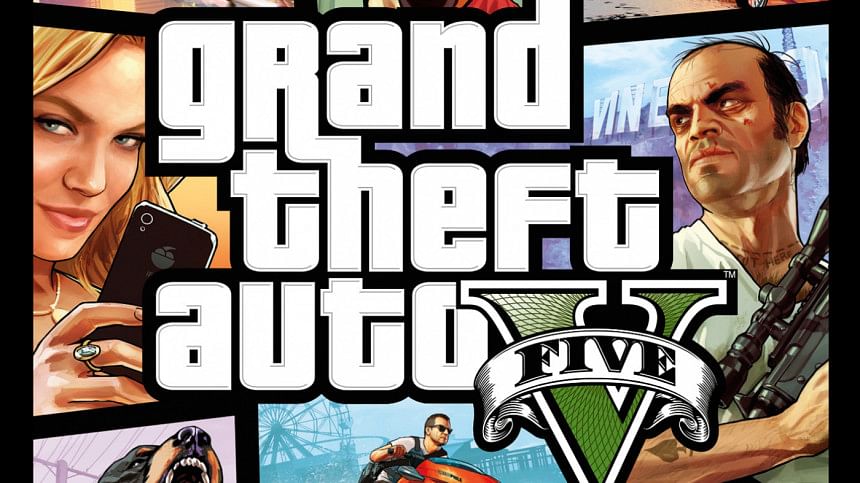 Best-selling console/PC-only video game in history
As per a 2023 update by IGN, GTA V is the highest-selling console/PC-only game of all time, selling over 185 million copies since its official release on September 17, 2013. It is only beaten by Minecraft and Tetris, both of which have mobile versions and are not exclusive to consoles and Windows. Developed by Rockstar North and published by Rockstar Games Inc., GTA V has developed a cult classic and a dedicated fanbase that keeps the game alive even a decade after it came out.
In the years leading up to its release, anticipation for GTA V reached a fever pitch. After all, it followed in the footsteps of iconic titles like Grand Theft Auto III, San Andreas, and IV. The game was announced with a cinematic trailer that showcased the sprawling, fictional city of Los Santos, and the hype train was in full motion. The PS3 and Xbox 360 versions came out first, with the PS4 and Xbox One versions coming out in November 2014, the PC version in April 2015, and more recently, a new version for PS5 and Xbox Series X/S in March 2022.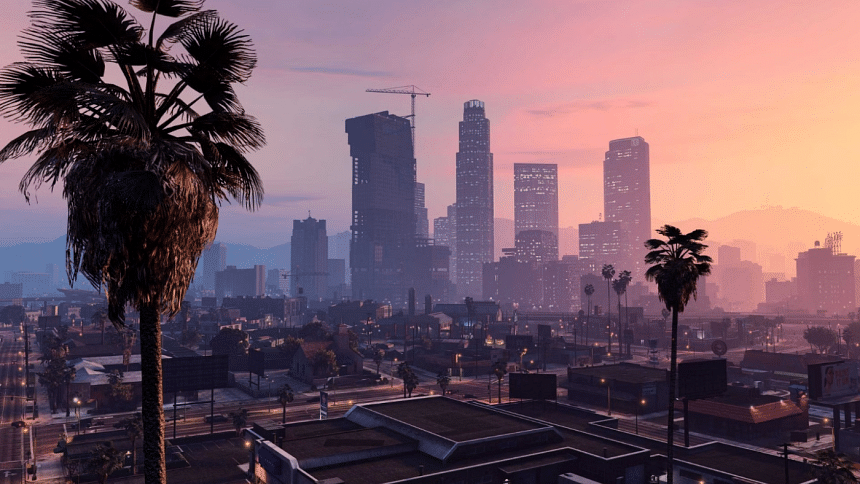 A treat for the ages
One of the game's most notable features was the introduction of three distinct playable characters, each with their own personalities, stories, and abilities. Players could seamlessly switch between Michael De Santa, Franklin Clinton, and Trevor Phillips, adding depth to the narrative and gameplay. The storytelling was sharp and satirical, critiquing modern society and pop culture in true GTA fashion.
GTA V also featured a soundtrack with a diverse range of music, from classic rock to modern hip-hop, enhancing the immersive experience. Radio stations like 'Los Santos Rock Radio' and 'Radio Los Santos' became beloved parts of the game. The PC version, released in 2015, allowed for stunning visual upgrades and extensive modding support, ensuring that players could continue to find new ways to enjoy the game. 
GTA VI in the horizon?
In a recent press release, the current publisher of the Grand Theft Auto franchise and owner of Rockstar Games, Take-Two Interactive, hinted at a potential release window for the highly anticipated sequel, GTA VI, for fiscal years 2025 and 2026. While there has not been any confirmation yet, the hype for the continuation of the GTA franchise is palpable and will continue for years to come.
As we celebrate the 10th anniversary of GTA V, it's impossible not to feel a rush of nostalgia for the countless hours spent in Los Santos. From epic heists to daring police chases, from cruising in luxury cars to exploring the rugged wilderness of Blaine County, GTA V has certainly given players a decade of unforgettable moments and memories.