Hako-Rolla
Resto-modded Toyota Corolla KE70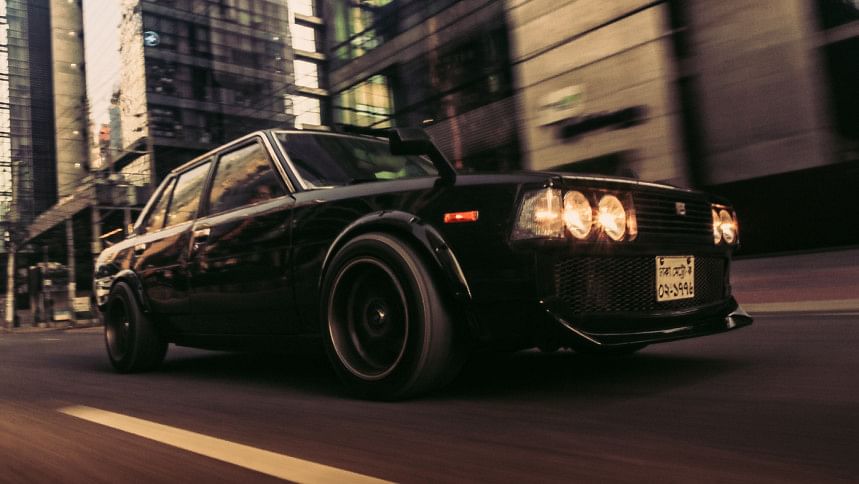 With older KE Corollas in Bangladesh dwindling in numbers, spotting untouched examples - ones which aren't chopped and hacked up by local mechanics - are already few and far between. Minty and restored examples are hardly around or spotted in broad daylight. That being said, Mahir Zawad's resto-modded KE70 featured in 2020 was a breath of fresh air in an otherwise monotonous project car scene in Dhaka. As it turns out, the apple certainly didn't fall far from the tree, as we shine the spotlight on Mahir's cousin, Ataul Gony, and his resto-modded KE70 with an oversized heart transplant.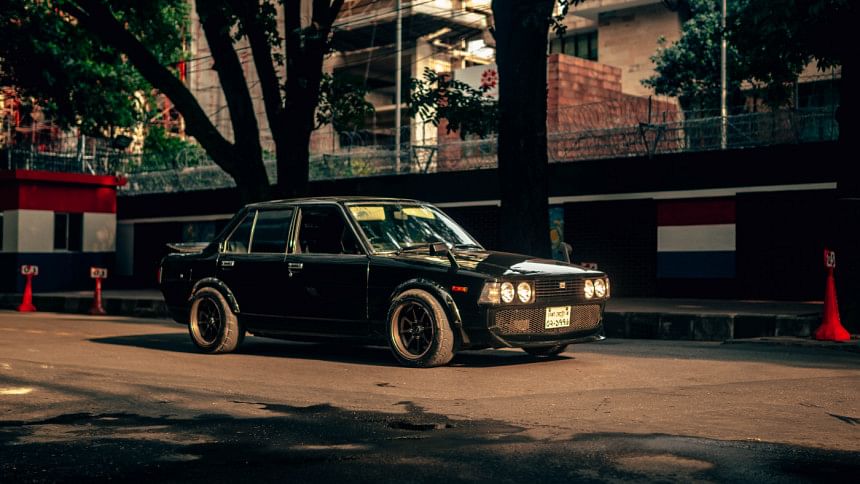 I've seen fragile KE70s with a 4AGE swap, but I can't say that there is a duplicate of this build as of now. The first time I laid my eyes on this exact car was two years ago at a car meet. It was sitting on 14-inch techno phantom style wheels, with surface rust on fenders, drawing a very apparent influence from Mahir's KE70. Fast forward to April 2022, and one wouldn't be able to tell that the car I saw two years ago is the exact same. Of course, the transformation would have been sooner if it wasn't for the pandemic, as the lockdown had seriously hindered his plans and the initial stage of sorting out the build. After taking out the overhauled 1.2-litre carburetted 4K engine for a spin, Gony craved a lot more potent firepower. Thus came the raspy and hot-headed 2-litre 3SGE beams, co-developed by Toyota and Yamaha for their sportier offerings such as the Altezza, MR2 and the Celica made immediate sense mated to a five-speed manual.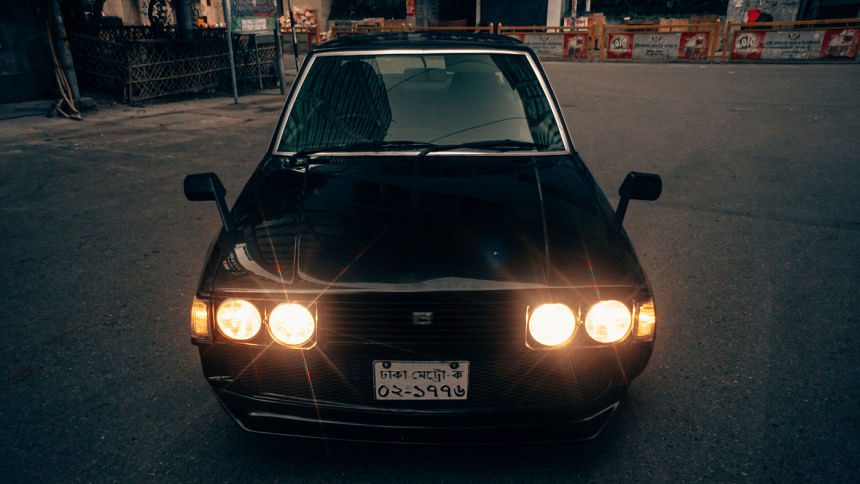 Gone are the single beam headlights in favour of a different front fascia. The paint is fabulous under sunlight, proudly revealing its olive green hues. Under overcast skies, it's mostly black and burnt caramel. Much to my dismay, the 'hotboi' style 14-inch techno phantoms are gone, replaced with much more modern XXRs one size up. The fender mirrors scream retro while the 3SGE purrs and screams a metallic howl through the TRD Sango muffler. The party piece of a KE70, one which is only being realised now is the fact that they're rear-wheel driven on a much shorter wheelbase. This means that the humble sedan from the 80s can be transformed into a sublimely handling street build - which this obviously is.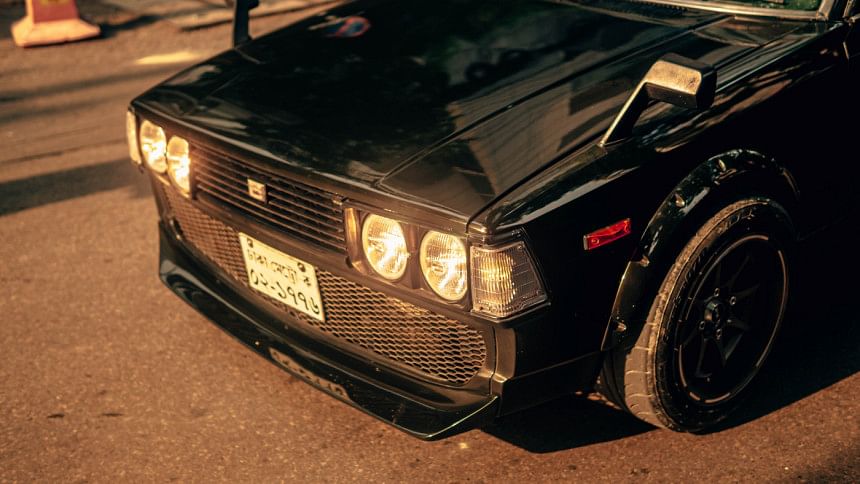 The differential was upgraded to a stronger replacement to cope with the increased number of horses the car wasn't designed to handle. Such limitations are painfully obvious thanks to the TRD coil-overs and RSR springs, along with the GAB strut bar, a host of Ultra Racing catalogue sway and strut bars all around and last but not the least, techno toy tuning prothane bushings, as the ride is stiff, to say the least, akin to a go-kart. However, Gony is happy to report that the Corolla comes into its own in the twisties. The Sparco buckets dutifully do their best in supporting the front passengers through corners with the added level of grip and power.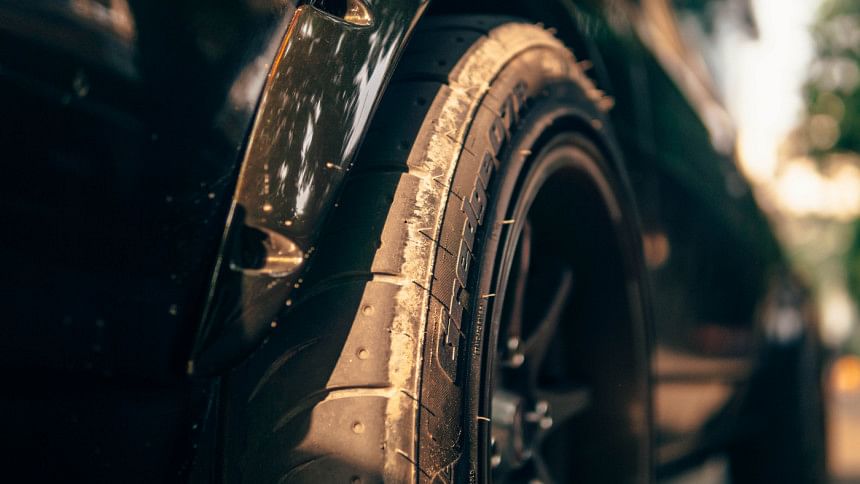 The bigger discs and Zestino slicks keep its stopping power and grip levels in check, while power steering is the most convenient mod for a build like this. The subtly nodding Bosozoku style ducktail spoiler and the fender flares mask the increased track in maintaining both form and function.
Rome wasn't built in a day and certainly not this KE70 either, as the build took nearly 5 years in the making - from delivery to rolling out the garage with a new lease on life.