OpenAI sued by writers for copyright infringement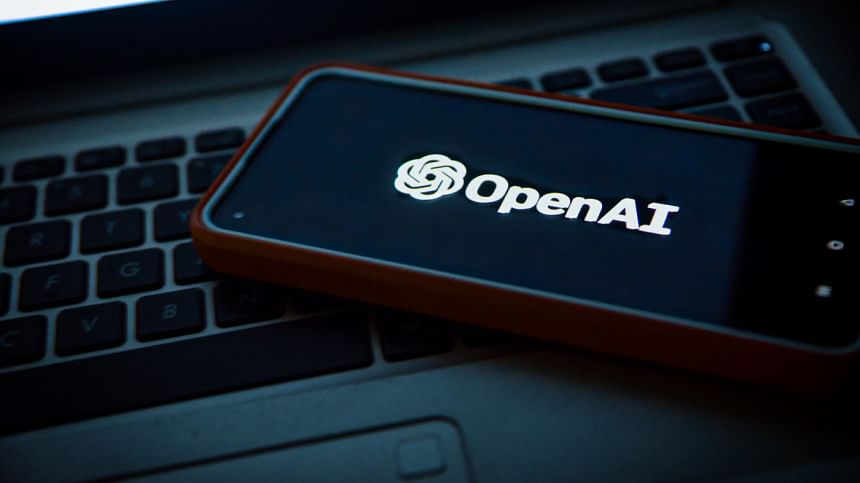 OpenAI has recently been sued by a group of US authors in a San Francisco federal court over accusations of copyright infringement. The group, which includes Pulitzer Prize winner Micheal Chabon, playwright David Henry Hwang, and authors Matthew Klam, Rachel Louise Snyder, and Ayelet Waldman, claims that their writings have been used without their permission to train the popular AI chatbot ChatGPT. 
As per the lawsuit filed by these writers, OpenAI copied their works without permission to teach ChatGPT to respond to human text prompts. Chabon's representatives referred queries about the lawsuit to the writers' lawyers. Those lawyers and representatives for OpenAI did not immediately respond to requests for comment by Reuters.
The lawsuit is at least the third proposed copyright-infringement class action filed by authors against Microsoft-backed OpenAI. Companies, including Microsoft, Meta Platforms, and Stability AI, have also been sued by copyright owners over the use of their work in AI training.
OpenAI and other companies have argued that AI training makes fair use of copyrighted material scraped from the internet. The new San Francisco lawsuit said that works like books, plays and articles are particularly valuable for ChatGPT's training as the "best examples of high-quality, long-form writing".
The authors alleged that their writing was included in ChatGPT's training dataset without their permission, arguing that the system can accurately summarise their works and generate text that mimics their styles.
The lawsuit requested an unspecified amount of money damages and an order blocking OpenAI's "unlawful and unfair business practices".