Toyota unveiled the new Land Cruiser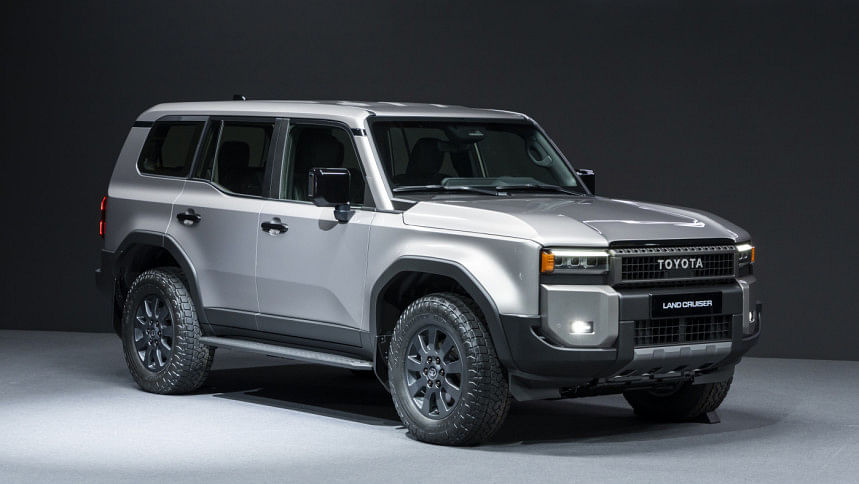 Toyota has revealed the latest addition to its lineup, the Land Cruiser "250" Series, set to launch in Japan during the first half of 2024.
Alongside this announcement, Toyota also revealed the return of the heavy-duty Land Cruiser "70" as a regular model in Japan, making all three Land Cruiser series available once again in the country.
Originally introduced as the Toyota BJ on August 1, 1951, the Land Cruiser series now boasts an impressive 72-year history.
The new 250 Series is positioned as a core model within the Land Cruiser range and shares the GA-F platform with the 300 Series, promising significant improvements in off-road capabilities and overall performance.