World Motorcycle Day 2023: Embrace the spirit of adventure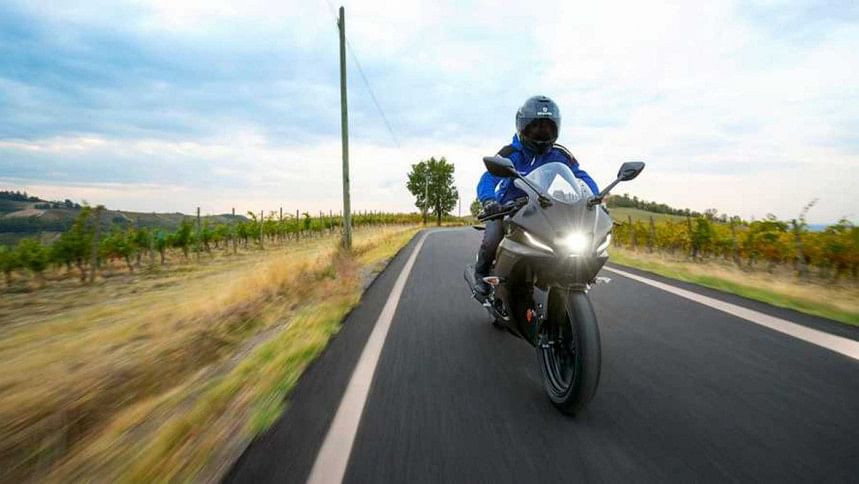 Rev up your engines, folks, because World Motorcycle Day 2023 is here. It's time to saddle up your iron horse and hit the road. Celebrated on June 21, the longest day of the year, this global event is a celebration of the joy and freedom that motorcycles bring to our lives. Whether you're a die-hard biker or a part of the industry, this day is for you.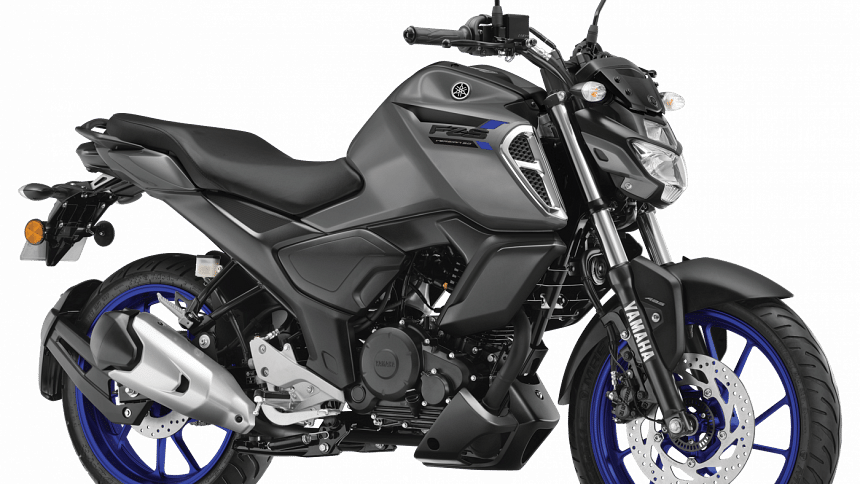 How it began
Before we talk about the day let's take a ride down memory lane and explore the origins of motorcycles. Back in 1860, a chap named Pierre Michaux in Paris had the genius idea of attaching a steam engine to a bicycle. It was a bold move, but not exactly practical. The first motorcycle powered by good old-fashioned dino juice made its debut in 1885, thanks to one Edward Butler from England. However, much like the automobile, it was the Germans who truly turned the concept into a commercial success, introducing the world's first series production motorcycle in 1894 - the impressive 1,489cc Hildebrand & Wolfmüller Motorrad (the last word is German for 'motorcycle').
Let's throttle our engines back to the present day. The story of World Motorcycle Day began in 2012 when a US-based advocacy group called RideToWork.org came up with the day to promote motorcycles for both transportation and leisure. Since then, it has grown into a global phenomenon, captivating motorcycle communities around the world.
Each year, the day revolves around a specific theme, and for 2023, it's all about 'embracing the spirit of adventure'. This theme encourages riders to embark on epic road trips, seek out hidden trails, or even just take a different route to work. It's all about embracing the freedom and exploration that only a motorcycle can offer.
If you want to make this year's World Motorcycle Day truly unforgettable, especially in Bangladesh, here are some suggestions to consider.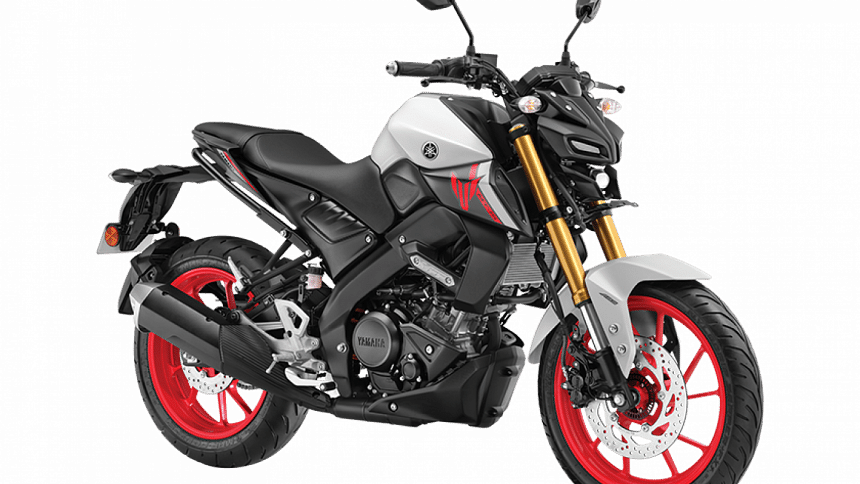 Go on a road trip adventure
First off, it's time to hit the road. Embrace the spirit of adventure by planning an exhilarating trip. Wake up at the crack of dawn, gear up, and hop on your bike to conquer the open roads. Whether it's a ride on the 300 Feet expressway or an epic journey to the Padma Bridge, make the most of the experience.
Remember, adventures are best enjoyed with company. Team up with your fellow two-wheeled enthusiasts, and if you're lucky enough to be part of a motorcycle club like the Yamaha Riders Club, turn it into a club activity. There are enthusiasts always itching for an adventure, so gather your like-minded club members and let the thrill begin.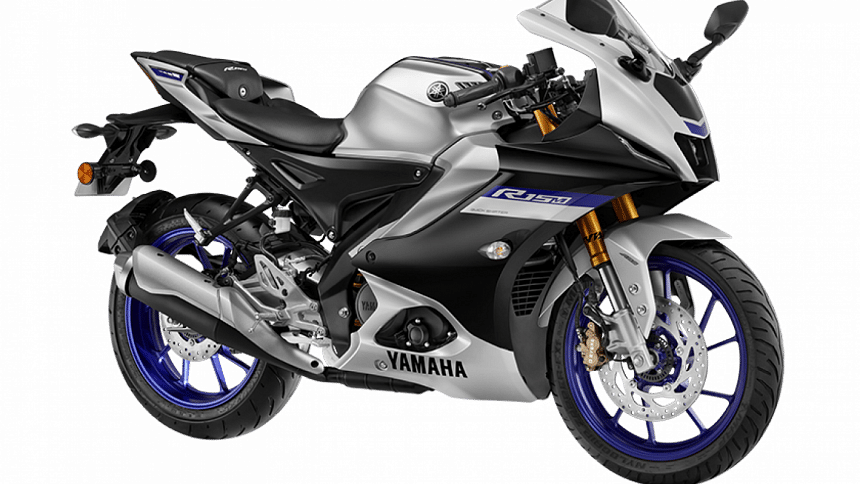 Treat your bike to quality service
If a long-distance journey isn't in the cards, whether due to unpredictable weather or perennial Dhaka traffic, don't worry. Treat your bike to a top-notch service instead. Maybe if you own a Yamaha, better take it to one of their world-class service centres and give it the love and care it deserves, ensuring it's in tip-top shape for future rides. A well-maintained bike is a happy bike, and a happy bike means an even happier rider.
Pull the trigger and get your dream bike
Lastly, if you don't have a bike, or have been dreaming of owning your ultimate two-wheeled beauty, now is the time to make it happen. Take the leap and invest in your dream bike. There is no better way to celebrate World Motorcycle Day than by bringing your dream to life and hitting the road on the machine you have always longed for.