Montana to become first US state to ban TikTok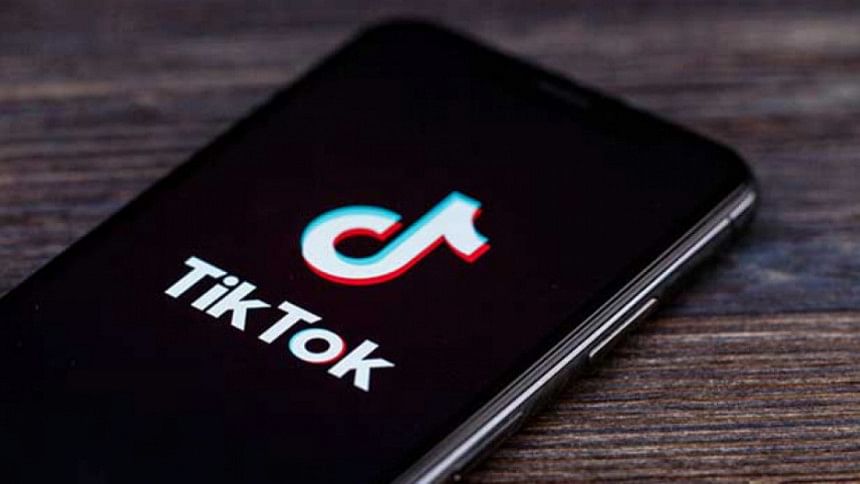 Montana Governor Greg Gianforte on Wednesday signed legislation to ban Chinese-owned TikTok from operating in the state to protect residents from alleged intelligence gathering by China.
This makes it the first US state to ban the popular short video app.
Montana will make it unlawful for Google and Apple's app stores to offer TikTok within the state, but will not impose any penalties on individuals using the app.
The ban is to take effect from Jan 1, 2024, and is almost certain to face legal challenges.
TikTok, owned by Chinese tech company ByteDance, did not respond to a Reuters question asking if it planned legal action.
Earlier, TikTok issued a statement saying that the new law "infringes on the First Amendment rights of the people of Montana by unlawfully banning TikTok", and said it will "continue working to defend the rights of our users inside and outside of Montana".
TikTok has more than 150 million American users.
It has faced growing calls from US lawmakers and state officials to ban the app nationwide over concerns about potential Chinese government influence over the platform.
The app has become wildly popular with teens.
According to the Pew Research Centre, 67 per cent of US teens aged 13 to 17 use TikTok, and 16 per cent of all teens say they use the app almost constantly.
TikTok has said that the "vast majority" of its users are over the age of 18.
In March, a congressional committee grilled TikTok chief executive Chew Shou Zi about whether the Chinese government could access user data or influence what Americans see on the app.
But calls to ban TikTok nationwide or give the Biden administration new powers to crack down or ban TikTok have not advanced in Congress.
Mr Gianforte, a Republican, said the Bill will further "our shared priority to protect Montanans from Chinese Communist Party surveillance".
TikTok has repeatedly denied that it has ever shared data with the Chinese government and has said the company would not do so if asked.