Netflix says ad-supported plan has nearly 5 million users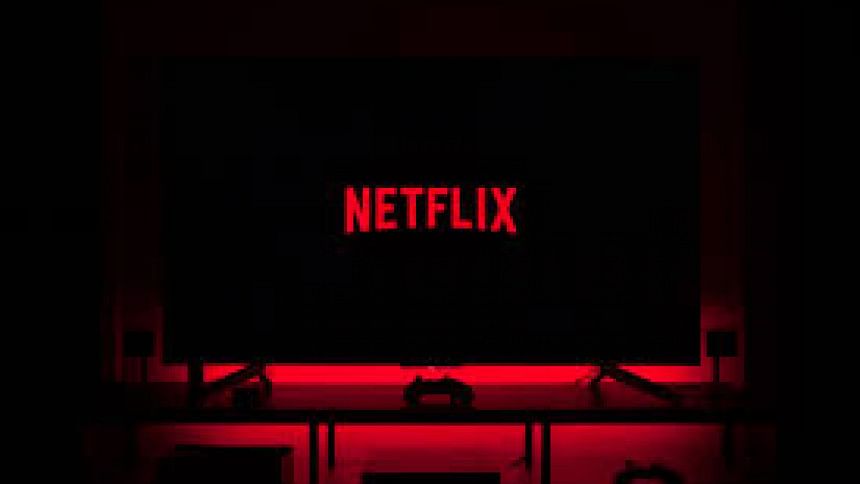 Netflix on Wednesday wooed marketers with word that its nascent ad-supported plan has grown to nearly five million users globally.
The streaming television star touted its shows, viewer demographics, and more at a virtual "Upfront" presentation to advertisers.
"Since early this year, our ads member base has more than doubled," Netflix cochief Greg Peters said as the event kicked off.
"On average, more than a quarter of our sign-ups now choose the ads plan in countries where it's available."
As growth at Netflix cooled last year, the Silicon Valley-based streaming company focused on creating a lower priced subscription tier with advertising.
Membership in its ad-supported tier has more than doubled since early this year, growing to nearly five million, according to Netflix.
Netflix in April said that its total number of subscribers hit a record high 232.5 million.
"We share a common goal," Peters told advertisers during Upfront.
"You want to connect consumers with your amazing brands, and we want to connect them with amazing entertainment they'll love."
More than 70 percent of those subscribing to the ad-supported plan at Netflix range in age from 18 to 49, according to the company.
"Netflix shows and movies are generating global audiences that are many times bigger than our closest competitors," said Netflix cochief Ted Sarandos.
During Upfront, Netflix touted its line-up of shows including new productions such as "Griselda" with Sofia Vergara and new seasons of hit originals including "Stranger Things."