'Timely treatment could have saved the boys at Jashore correction centre'
Probe body observes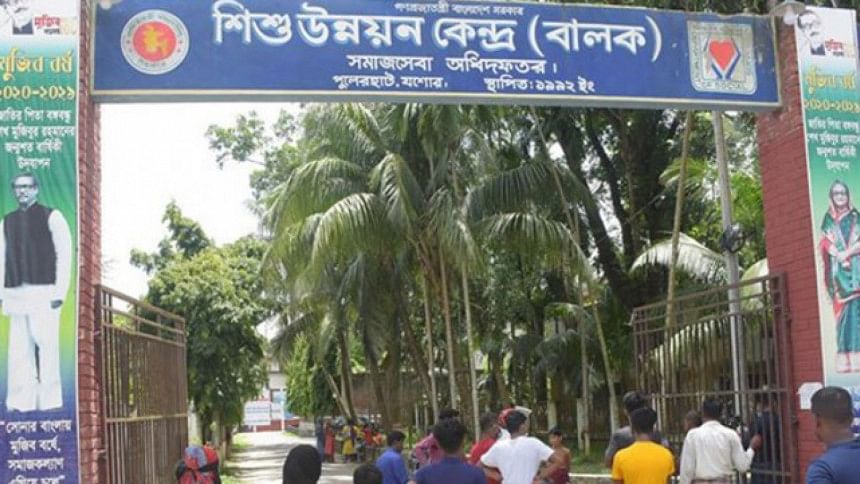 The three boys, who were tortured in Jashore Correction Centre, could have survived if they had been taken to the hospital on time, observed the probe committee from by the Social Service Department.
The department today started probing the horrific torture incident at the correction centre which left three boys dead and 15 others gruesomely injured on Thursday.
The two-member committee led by Syed Md Nurul Basir, joint secretary of the department, visited the boys at Jashore Medical College Hospital and also collected evidence from the centre.
The deaths could have been avoided if the boys were hospitalised immediately, said Basir.
He said the probe report will be submitted within the deadline.