Suspension of in-person classes at DU extended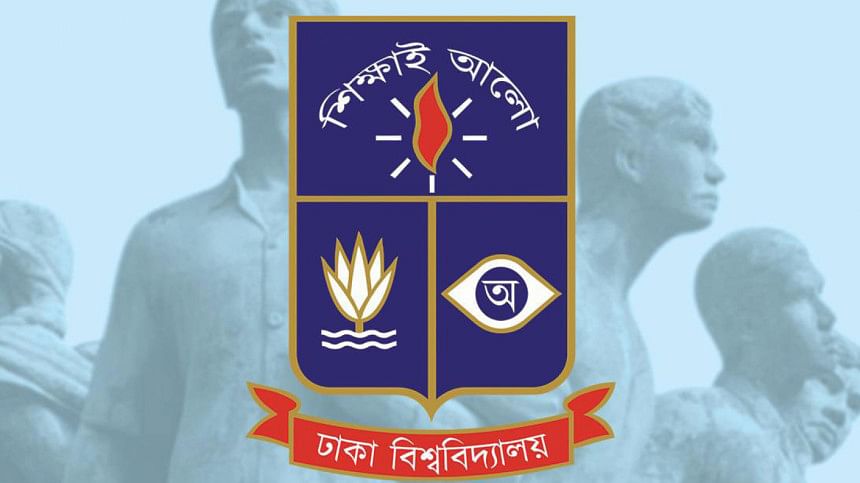 The suspension of in-person classes at Dhaka University (DU) has been extended till February 21.
Confirming the extension yesterday, DU Vice Chancellor (VC) Prof Md Akhtaruzzaman said, "We will extend the suspension of in-person classes for two weeks, following government decision."
"But our crucial exams and laboratory activities will continue in-person, maintaining health guidelines," he said.
DU Pro-Vice Chancellor Prof ASM Maksud Kamal said an official announcement will be made today.
On January 21, DU authorities suspended its in-person classes till February 6.
Meanwhile, leaders of Bangladesh Socialist Students' Front (SSF) held a rally, protesting the government decision and demanding reopening of all educational institutions immediately.
If the government does not respond to their demand, they will announce tougher movements involving the students, they said at the rally held on DU campus.
"Our government was supposed to make efforts to recover the lost time. But now, they are shutting the institutions again. Everything else like banks, offices, industries, trade fair, shopping malls remain open," said Joydeep Bhattacharya, president of SSF.
Earlier on January 21, the cabinet division said schools, colleges and equivalent educational institutions will remain closed until February 6.
On Wednesday, the education ministry extended the closure for two weeks.