Exim Bank to issue Tk 600cr bond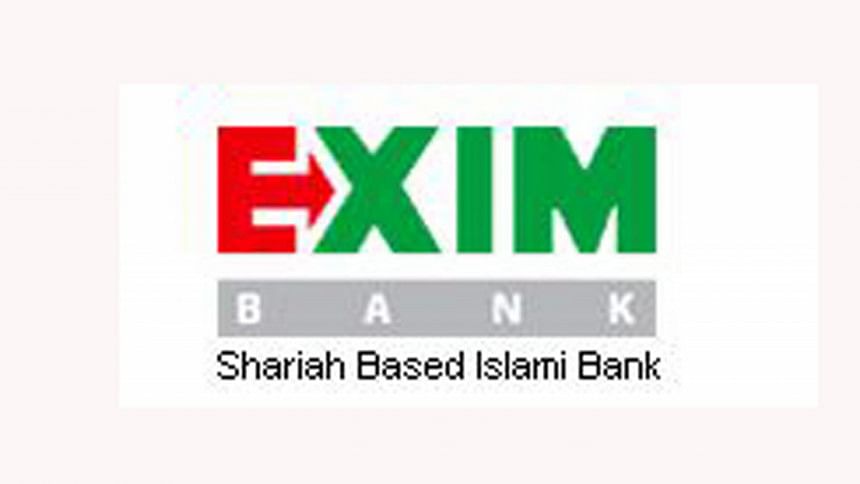 Exim Bank Ltd's board has approved a proposal to issue a Tk 600 crore mudaraba subordinated bond.
In a filing on the Dhaka Stock Exchange yesterday, the Shariah-compliant bank said the board has accorded its approval for the issuance of Mudaraba Subordinated Bond (5th Issue) as a process of inclusion in Tier-II capital as "subordinated debt", for a period of seven years through private placement.
Subordinated debt is an unsecured loan or bond that ranks below other, more senior loans or securities with respect to claims on assets or earnings.
Md Monirul Islam, company secretary of Exim Bank, said the company is raising the fund to meet requirements under the Basel-III.
The Basel III is an international regulatory accord that introduced a set of reforms designed to improve the regulation, supervision, and risk management of the banking sector.
"Now, the board has decided to launch the bond," Islam said.
The bank would have to secure approvals from the Bangladesh Bank and the Bangladesh Securities and Exchange Commission before issuing the security.
Speaking about the bank's liquidity situation, Islam said Exim Bank has passed good times in recent months despite the persisting dollar crisis.
"Hopefully, we will continue to do good business in the coming periods."
Exim Bank's profit surged more than 72 per cent year-on-year to Tk 372.02 crore in the last financial year that ended on December 31, 2022. The profit stood at Tk 215.69 crore in 2021.
Thanks to the higher profit, the company declared a 10 per cent cash dividend for its shareholders.
The bank's paid-up capital is Tk 1,447 crore while it has a reserve and surplus of Tk 1,696 crore, DSE data showed.
Shares of Exim Bank traded at Tk 10.40 on the DSE yesterday, unchanged from a day earlier.