Banks to get BB protection for default loans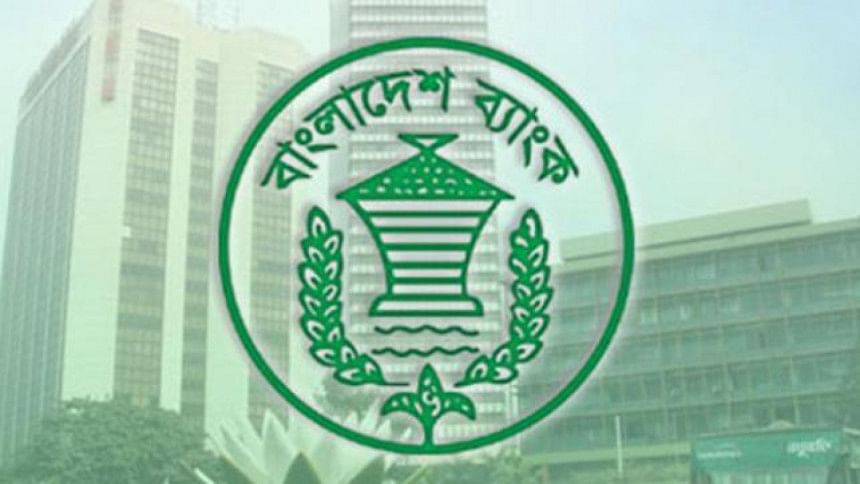 Banks will be able to get back a majority of loans from a Bangladesh Bank credit guarantee scheme (CGS) if borrowers default on loans taken from a small and medium-sized enterprises (SME) refinance scheme of Tk 25,000 crore.
Under the CGS of the central bank, a lender can get back 75 per cent of a loan if they are unable to recover the fund in the first place.
The central bank earlier allowed banks to only enjoy the guarantee support for their SME loans disbursed to the service and manufacturing sectors.
Along with the two, loans given to the trading sector will also enjoy the guarantee support from now, according to a BB notice yesterday.
The central bank formed the CGS to the tune of Tk 2,000 crore in November 2020 with a view to giving collateral-free loans, especially to cottage, micro, small and medium enterprises.
Banks have to pay a small amount as a guarantee fee to enjoy support from the CGS.
Banks will be allowed to enjoy guarantee support on up to Tk 1 crore given out to the trading sector of the SME sector under the refinance scheme.
The central bank unveiled the refinance scheme for the SME sector in July this year.
Under the refinance scheme, borrowers in the cottage, micro and SME sector will get funds in the form of term loans, whose tenures are more than one year, from the scheme.
Banks and non-bank financial institutions (NBFIs) can receive funds at 2 per cent from the central bank's refinance scheme while cottage, micro and SME borrowers will get loans at a maximum interest rate of 7 per cent.