Eastern Housing clocks Tk 30cr profit in Jul-Dec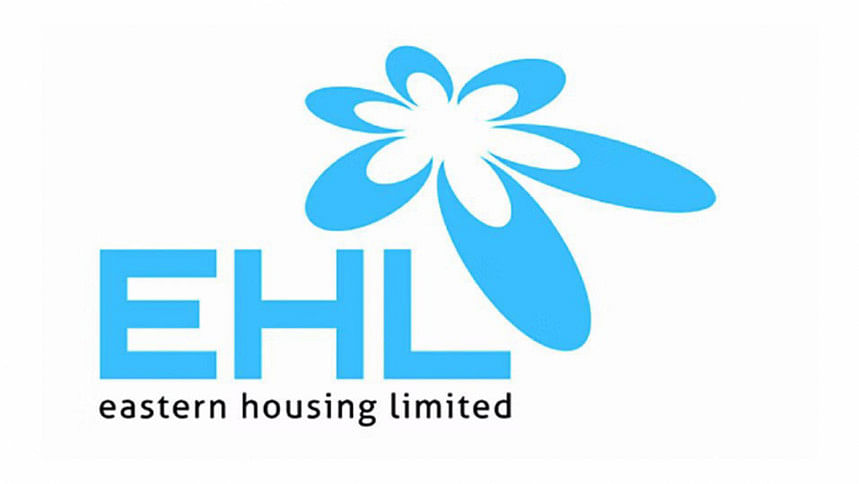 Eastern Housing Limited posted a Tk 29.22 crore profit in July-December of the current financial year, up 18.58 per cent year-on-year.
The real estate company made a profit of Tk 24.64 crore in the corresponding half of 2021-22.
Thus, its earnings per share (EPS) rose to Tk 3.13 in July-December from Tk 2.64 in the first half of the previous financial year, according to the unaudited financial statements.
The EPS rose thanks to an increase in overall profitability resulting from the significant hike in finance incomes, said Eastern Housing in a filing on the Dhaka Stock Exchange (DSE).
It posted more than 10.50 per cent year-on-year higher profit to Tk 19.51 crore in the October-December quarter. It was Tk 17.64 crore in the same quarter of FY22.
The company reported EPS of Tk 2.09 in October-December of FY23 against Tk 1.89 in the same quarter of FY22.
The net operating cash flow per share of Eastern Housing was Tk 15.10 in July-December of FY23, down from Tk 17.24 in the first half of FY22.
The net asset value per share rose to Tk 75.84 on December 31 from Tk 74.71 on June 30.
Shares of Eastern Housing surged 9.98 per cent on the DSE yesterday, the highest among the gainers.