Overhyped 5G fails to deliver on promises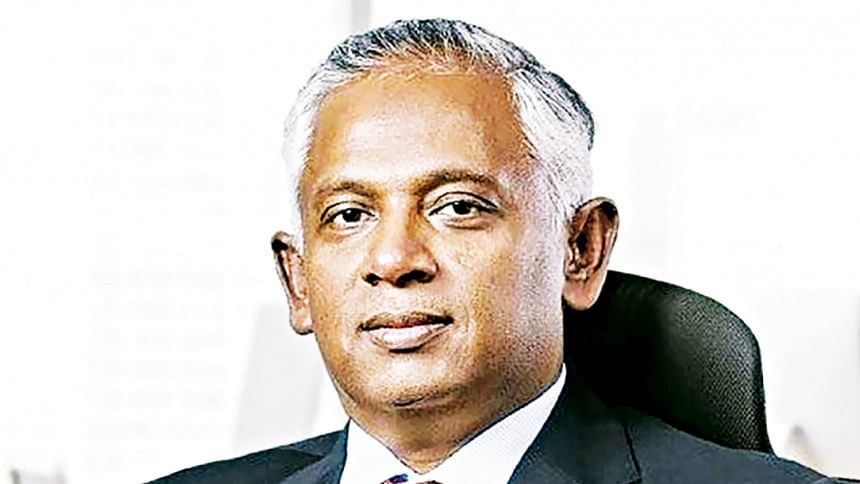 A teacher was once pranked by two students. They tricked him into thinking that he was experiencing a 5G-enabled VR application that turned out to be a nightmare. They hacked into his smartphone and VR headset to create a customised frightful VR environment and recorded his reactions as he suffered in the VR world.
While it made them laugh to tears, they simply failed to understand the agonies they put him through, let alone the fact that they violated the law. 5G, therefore, is not a joke, but a responsibility.
According to South Korea's biggest mobile telco, 5G has failed to deliver on its promises due to unrealistically high consumer expectations against an underdeveloped ecosystem. It issued an unflattering assessment, claiming 5G was sold as an enabler of autonomous driving, unmanned aerial vehicles, extended reality, and digital twins.
It points out that while those applications were possible, they failed to take off not so much because of issues with 5G network performance, but because of a combination of "device form factor constraints, immaturity of device and service technology, low or absent market demand, and policy/regulation issues."
Some of the applications and services not delivered but promised by 5G include remote surgery, autonomous vehicles, smart cities, and virtual reality. These require ultra-low latency, high reliability, and massive connectivity which was not possible or got delayed owing to technical, ethical, and social challenges, which were not conveyed to consumers, encouraging naive expectations and disappointment henceforth.
However, for operators, there are some wins in 5G. As per the experience of the leading South Korean Telecom, 5G offers 70 percent reduction in data cost per gigabyte compared to LTE, and 50 percent more data usage compared to LTE. Consumer expectations could have been met if all participants in the ecosystem worked together paving the way for expanded use cases, better spectrum management, more use of open interfaces, and simpler architecture options.
As for 5G in Bangladesh, in an earlier article, I had advised to go slow and delay the rollout for it requires high infrastructure investment and deployment, and renders technical, regulatory, and financial challenges for network providers.
The challenges include upgrading existing equipment, acquiring new spectrum licences, securing network access points, and ensuring interoperability and compatibility with legacy systems. In that respect, it was good that none of our local operators went aggressive on the 5G roll-out.
Considering the 5G delivery status in developed countries and our readiness, the Bangladesh Telecommunication Regulatory Commission (BTRC) must advise the operators to go slow and invest selectively based on proven use cases.
In Bangladesh, 5G device penetration is well below 3 percent against the global average of 17 percent and GSMA prediction of 4 percent in Asia Pacific by 2024. 5G should be categorised as a non-essential investment for the next few years by the BTRC. The emphasis should instead be more on high-quality 4G/LTE rollout in remote areas.
It is important that regulators understand the technological trend better than the operators. For instance, the 3G launch in 2013 was a wrong decision as it was declared a dead technology while operators wasted a huge sum in investment.
In 2009 while 4G/LTE technology was introduced and being rolled out in most countries, Bangladesh was busy with its 3G launch.
For all the doom and gloom on 5G, GSMA declared it "the fastest generational rollout when compared to 3G and 4G" – which really ought to count for something. Patience should be our motto here as Bangladesh does not have the luxury to gamble with a billion-dollar investment.
The author is founder and managing director of BuildCon Consultancies Ltd