The hard-to-read bosses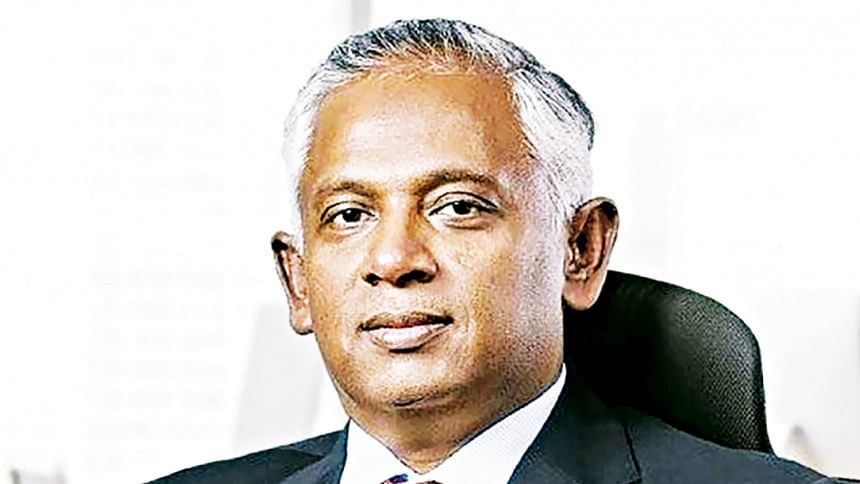 A top executive was once giving a speech at a conference. He said, "Ladies and gentlemen, let me share some of the secrets behind my success. But before I do that, I need to make a disclaimer. Everything I'm about to say is only half true. The other half is either false or incomplete. So, please don't take my words at face value. Instead, use your judgment and intuition to determine which part is true and which part is not". Stunned and confused, the audience wondered, "What's the point of listening to him if he's not even telling the whole truth?" With a smile, the executive nodded and said, "That's the first secret of my success: always keep them guessing."   
In my long career, I had the misfortune to come across one such leader as my boss. According to a survey by GoodHire in the US, 36 percent of employees said their boss is dishonest or untrustworthy, and 31 percent said that their boss is secretive or withholding information. This shows that many workers do not trust their bosses or believe they are not transparent or honest with them.
It is often found that such leaders tend to hide or distort the truth and may lie or manipulate others for their personal interests. Their employees may be unfairly or unprofessionally treated because of impact, which has a ripple effect on their mental well-being and career prospects.
Such bosses are generally poor listeners and lousy team players, as they do not value the opinions or feelings of others. Needless to say, they are selfish, indifferent to the benefits of their colleagues and subordinates. Their dominant trait being secretive; they can go to extensive lengths to protect their own interests, including lying, deceiving, breaking promises and betraying their closest allies.
When one is faced with such a boss or leader, he/she is bound to feel frustrated and almost trapped in the job. But we are also familiar with the smart alecks who seem to know how to decode the ambiguity surrounding such bosses. In fact, one may adopt specific strategies to cope in such a situation, such as detecting the boss's motivations, focusing on how to solve the problem instead of dwelling too much on the problem itself, choosing words carefully when in conversation with the boss, keeping a record of communications, and (as a last resort) seeking support from others and escalating the issue if needed. 
Laughter is the best medicine. One should try to find some humour in the boss's behaviour to help reduce the stress and, at the same time, bond with those who are enduring the same suffering. When the boss tells you this is the fifth time you are late, you should smile and tell yourself it is almost the weekend!
There are also stoic, rational workers who may even manage to reap benefits from working under such adverse leaders. They can master the skills to cope with stress, ambiguity, and uncertainties. They can learn the dynamics of risk-taking, which can benefit the organisation too. In the absence or lack of guidance and validation from the boss, they may develop better self-confidence and self-reliance and may also become more resilient and adaptable, being able to take on the various challenges and obstacles thrown by their boss.   
The answer to whether it is worth working under such a boss or leader lies in one's personal goals and circumstances. It is important to weigh the pros and cons carefully and decide what is best for you.
To the bosses who are reading this and squinting at the mirror, my advice is, please wear the coat of transparency to work for – "The currency of leadership is transparency. There are moments where you have to share your soul and conscience with people and show them who you are and not be afraid of it." – Howard Shultz
The write is founder and managing director of BuildCon Consultancies Ltd