H&M profits, sales beat forecast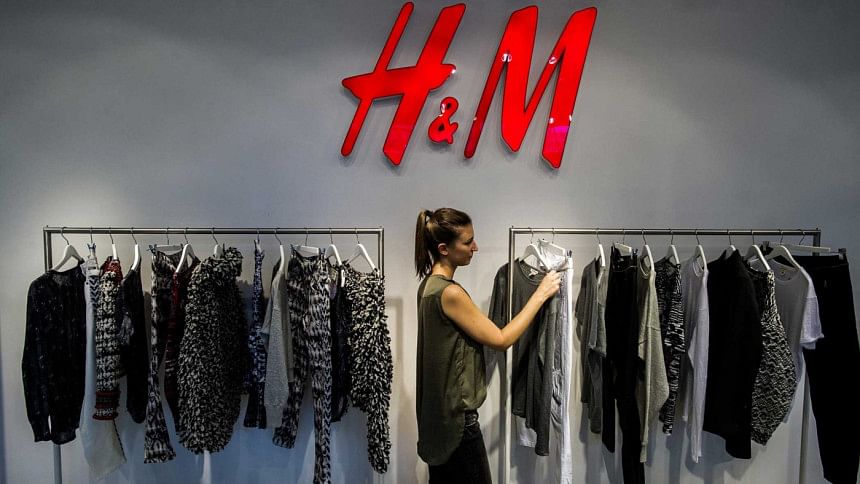 Swedish fashion retailer H&M posted stronger-than-expected sales and profits in the second quarter on Wednesday as shoppers splurged in stores and online.
The company, however, warned that "many challenges remain", including soaring global inflation, supply chain bottlenecks and Russia's invasion of Ukraine.
H&M's net profit soared by 33 per cent to 3.7 billion Swedish kronor ($364 million) between March and May compared to the same period last year, while sales surged 17 per cent to 54.5 billion Swedish kronor despite stopping sales in Russia, Ukraine and Belarus.