Portugal changes law to attract foreign workers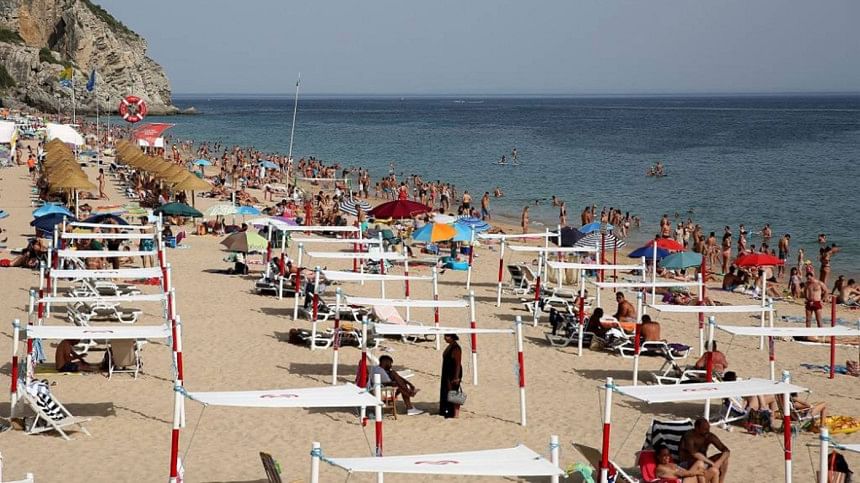 Portugal has reformed its immigration laws to attract foreign workers as it faces a labour shortage in tourism and construction.
The Portuguese president approved the new law on Thursday which provides foreigners seeking employment with a temporary 120-day visa that can be extended by 60 days. The reform will come into force in the next few days.
The move is also designed to make it easier for digital nomads -- those who work online without the need for a fixed business location -- to work from Portugal.