Chattogram stocks open higher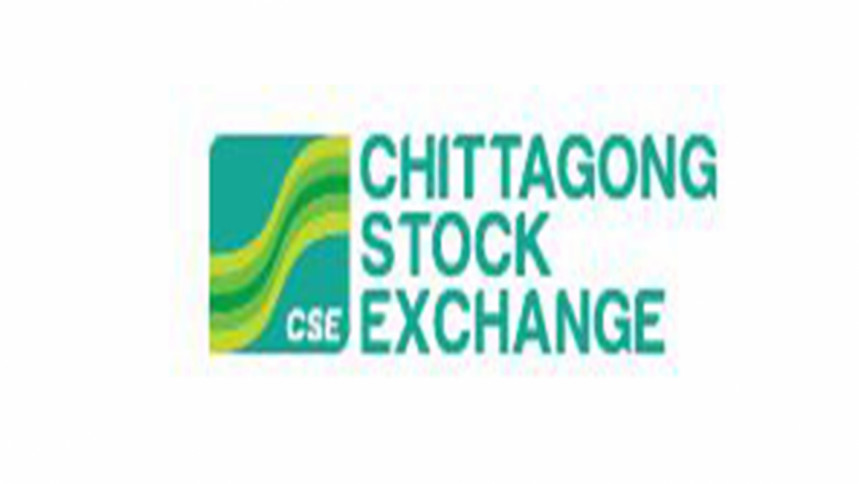 The stocks on Chittagong Stock Exchange (CSE) opened on a positive note today, the first trading day of the week.
The CASPI, the all-share price index of the bourse in the port city, rose 35 points, or 0.19 per cent, to 18,162 at 12:35pm.
On the CSE, 76 stocks advanced, 44 fell, and 75 were unchanged.