GP says SIM ban unexpected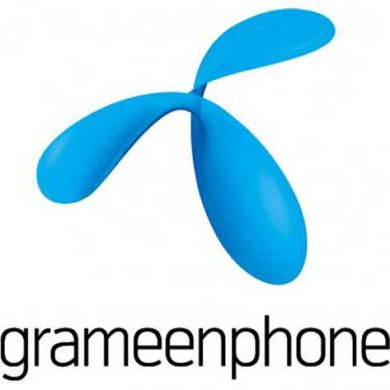 Leading mobile phone operator Grameenphone termed the telecom watchdog's latest ban on its SIM sales as an unexpected move, stating that it will take its next course of action after assessing the regulator's letter related to the bar.
On June 29, Bangladesh Telecommunication Regulatory Commission (BTRC) in a letter instructed the top telecom operator not to sell new SIM cards for what it said was the operator's failure to provide quality service.
According to the BTRC, the operator cannot sell any new SIM until it improves its quality of services and reduce its rate of call drops.
Grameenphone has been adhering to and staying well ahead of the regulator's quality of service benchmark and the International Telecommunication Union's international benchmark, the operator said in a statement.
"In addition, GP has also been closely collaborating with the BTRC to constantly improve the network quality and service by acquiring the highest allowable spectrum in the recent auction and taking a series of network modernisation steps," the operator said in a press release.
"Against this backdrop, we are currently assessing this recent unexpected letter to determine our next course of action. We believe that constructive dialogue with the regulator is the best way to resolve issues in the best interest of our existing and new customers."