Airport thief caught red-handed!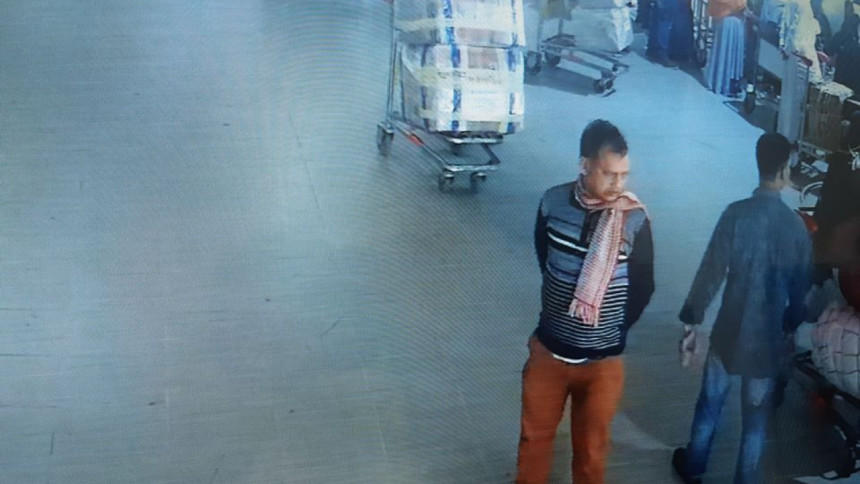 His job involves taking advantage of the emotions of expatriates, mostly migrant workers.  
Whenever the expats -- leaving years of woes aside and overwhelmed with excitement -- arrive in the country, he is on the move.
Absent-minded expatriates are his prey. At the first sign of someone preoccupied with the bliss of finally returning home, he gets to work.
He steals their handbags and small luggage that store the expats' valuables.
Abdul Qadir (45) had been doing this for months at Hazrat Shahjalal International Airport, but his luck finally ran out as he was caught red-handed last Friday.
"After receiving complaints, we increased surveillance and caught him. He was sentenced to one year's imprisonment upon confession," Ahmed Zamil, executive magistrate at the airport, who led the drive, told The Daily Star today.
The magistrate said they had video footage from which it was clear that Qadir was stealing handbags of three expats.
Qadir was not an employee of the airport but he used to stand near the canopy and pretended that he comes to receive a relative, he added.
Qadir is now in Dhaka Central Jail in Keraniganj.