82,422 primary students get scholarships in 2019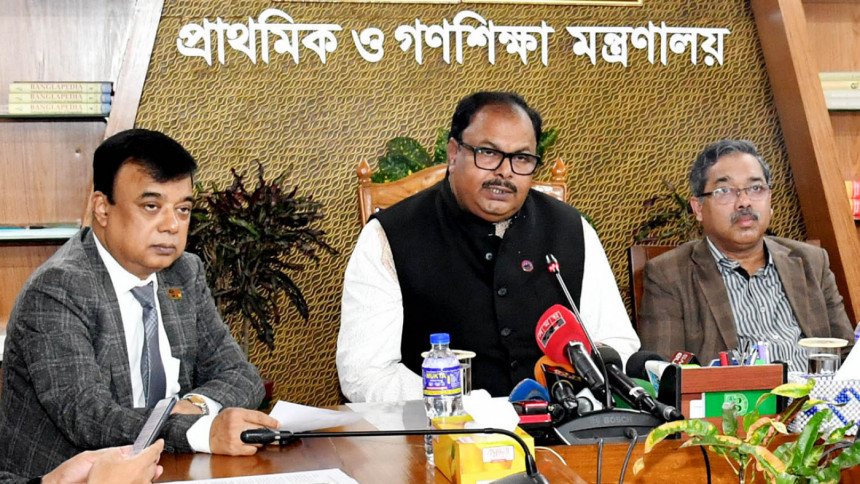 A total of 82,422 students achieved scholarships in Primary Education Completion (PEC) examinations in 2019, State Minister for Primary and Mass Education Md Zakir Hossen told reporters today.
The junior minister revealed the number while addressing a press conference at the ministry on last year's PEC exam scholarships.
Among primary school students, 33,000 students have secured scholarships in the talent pool category while 49,422 achieved it in general category, the state minister informed.
Those who are in the talent pool category will get Tk 300 per month and those who are in general category will receive Tk 225 per month, he said.
The list of recipients will be available at www.dpe.gov.bd.
The list will be available at local offices of divisional deputy director, district primary officer and upazila education officer.