2000 edu institutions to be brought under MPO soon: Dipu Moni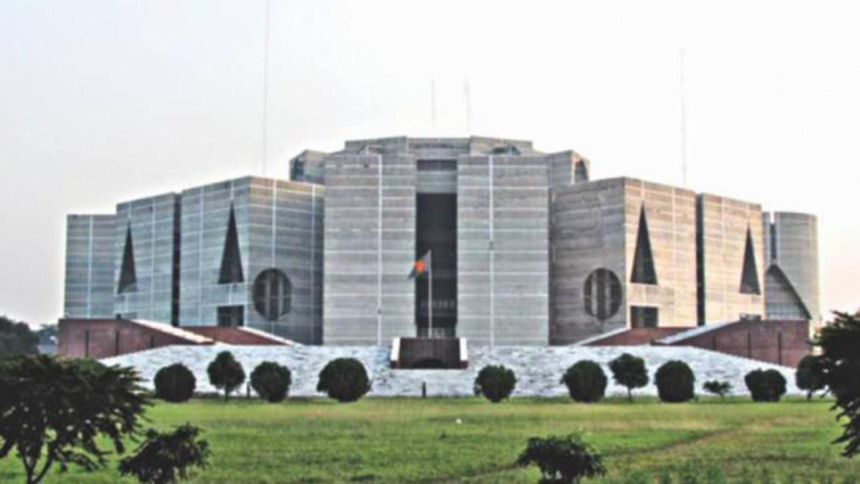 Education Minister Dipu Moni today informed parliament that her ministry has taken measures to bring 2000 "eligible" educational institutions under monthly payment order in phases soon.
"I have already talked with Finance Minister about allocating money [for bringing educational institutions under MPO]. The eligible schools and colleges will be brought under MPO very soon after getting the required money," she said in reply to a supplementary question.
She also said 9,000 educational institutions so far applied through online for inclusion under MPO. Of the institutions, the ministry has identified 2,000 educational institutions eligible for bringing those under MPO.
PRIMARY EDUCATION BOARD BY 2022
Meanwhile, State Minister for Primary and Mass Education M Zakir Hossen today told parliament that the government has a plan to constitute separate education board in order to operate the Primary Education Completion (PEC) Examination.
"The government has a plan to constitute a separate board to administer PEC examination under the Primary Education Development Programme (PEDP)-4," the state minister said this while responding to a starred question placed by treasury bench lawmaker Nurunnabi Chowdhury of Bhola-3.
The board will be constituted within next 2022, said the minister, adding that the non-formal education act-2014 has already been enacted.
The important part of the act is to establish non-formal education board, he added.