Labour market in Malaysia to resume soon: Minister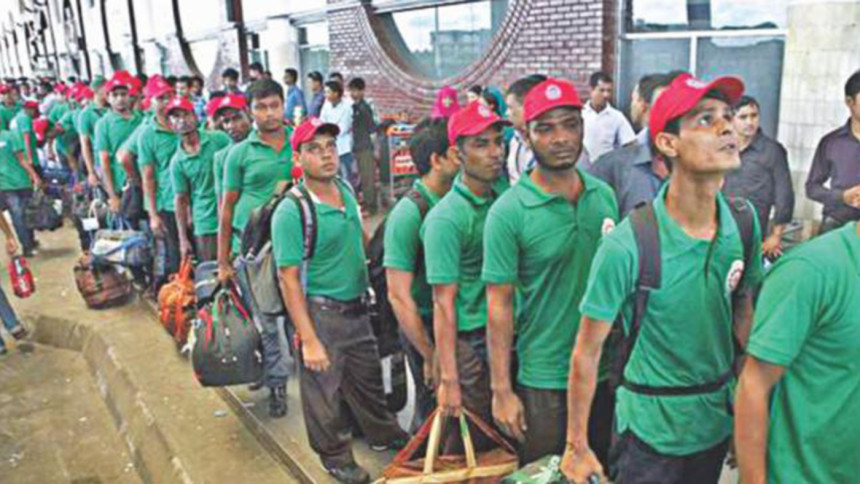 Expatriates' Welfare and Overseas Employment Minister Imran Ahmad today in parliament said that the labour market in Malaysia will resume for Bangladeshi workers very soon.
"Bangladeshi workers will be able to go there (Malaysia) with logical expenditure through transparent, safe and legal way for employment purpose there," he said while giving a statement under section 300 of the rules of procedure of parliament.
The minister said that it is important to ensure the overall welfare of the Bangladeshi workers staying in abroad like protecting the existing labour markets for maintaining inflow of foreign currencies which is one of the important driving forces of Bangladesh's economy.
"We are committed to striking any deal after ensuring safe, regular and responsible migration for the outgoing workforce," he added.